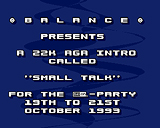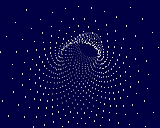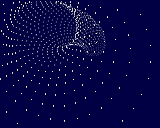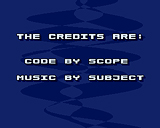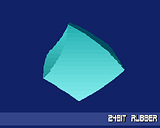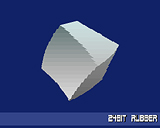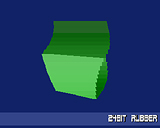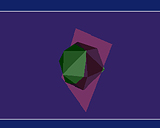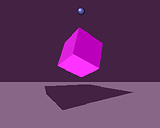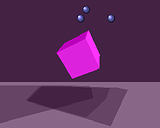 comment by z5 on 07 October 2007
I placed this under "intro 40k" but it is in fact only 22k. Also, i put it in the amiga 40k intro competition but i am not sure about that. So Scope or Subject, if you ever pass by (you never know :o)), please fill us in on the details (or anybody else ofcourse).
---
comment by winden on 08 October 2007
extremely cool intro, which introduced many routes later perfected into balance's syndrome demo from tp4 demo. surely the new 68020 processor sure helped make these spacecut and shadow vectors :)
---
comment by z5 on 09 October 2007
A neat little intro with a very nice chiptune. Still enjoy watching it now and again.
---
comment by corial on 10 November 2007
Very cool little intro. I attended that Melon party back in '93, and remember that they had to show the BLC intro on a 20 inch (or something) television. They had some financial problems, so no money for a projector. The firstprize by the way was some pizzas...
---
comment by scope on 31 August 2008
It was made for the 22k competition at the melon party.. and yes they had financial problems ... and the party ended 1 day earlier than expected.
---
comment by corial on 31 August 2008
@scope: hey, cool to find out that you are still alive. May I ask what you and the other former Balance-folks are up to these days? I had some contact with Wolfman and Wreko back in the days, and it could be fun to hear what became of them.

Oh, and rejoin our tiny Danish amigascene again, please. Everybody still codes the a1200, so.... :-)
---
comment by mailman on 25 June 2011
There is so much going on this small little thing. Great!
---
---
Please log in to add a comment!
User Votes: Average: 3.75 points (8 votes)
---
Please log in to vote on this production!