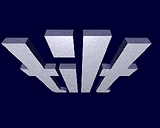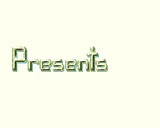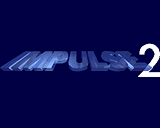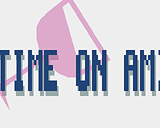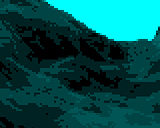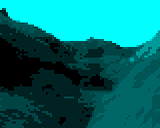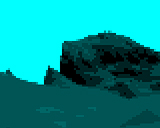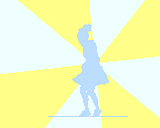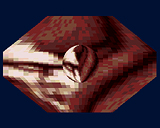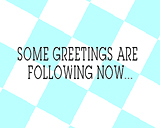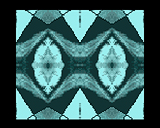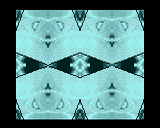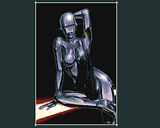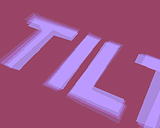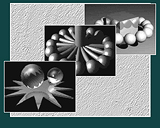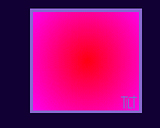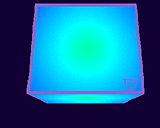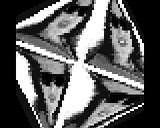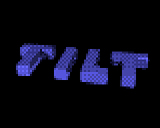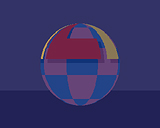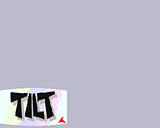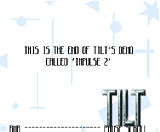 comment by z5 on 07 October 2007
December 1993 was mentioned in the demo so i took that as release date. Anyone know if this was released at a party (or at The Party)? Other info: Xtd did the main music, Accord the end music. And Tilt was a subgroup of Old Bulls.
---
comment by z5 on 09 October 2007
Good demo by Tilt. Has a very good flow, a typical (good) xtd tune, nice transitions between effects and nice effects overall. Could have done with a bit more design/theme/graphics here and there though.
---
---
Please log in to add a comment!
User Votes: Average: 3.5 points (8 votes)
---
Please log in to vote on this production!