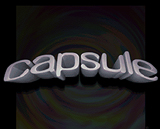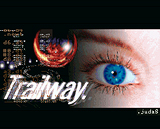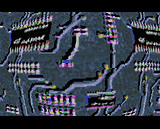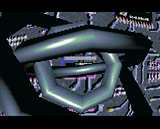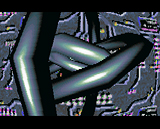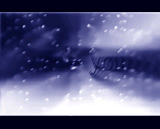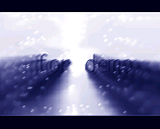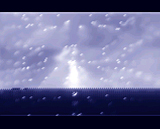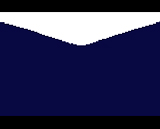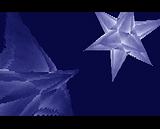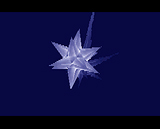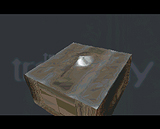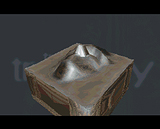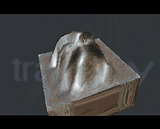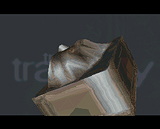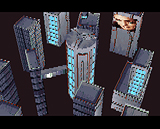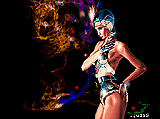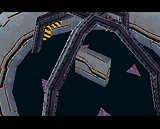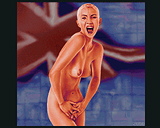 comment by z5 on 28 September 2007
The graphics and textures from Judas were a bit of a dissapointment in this demo (zaac's were good). However, this was probably in the beginning of his scene career because he made some stunning pixelled pictures after this (Wildlife, Swift, I-surf). Does anybody know from which country Judas is?

Other than that, the demotune by Pink is awesome, the effects are solid and the demo has a good flow. So i enjoy rewatching this from time to time.

I seem to remember that Kustom did a game for Amiga in cooperation with Zaac (some sort of 3D platform game).
---
comment by winden on 29 September 2007
judas is actually kustom' brother, both from valencia, they were previously in other groups (probably darkness or fifth generation) and judas was called "magnum the pirate". they both were in the scene since the start of the oldest spanish demogroups.

regarding this demo, i really liked it and was my prefered demo from all the releases at euskal party 5
---
comment by mailman on 17 May 2011
A very good demo. It's pretty unfortunate that it hasn't been finished.
---
---
Please log in to add a comment!
User Votes: Average: 3.38 points (8 votes)
---
Please log in to vote on this production!