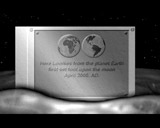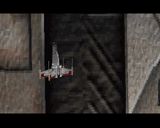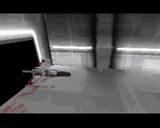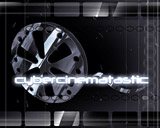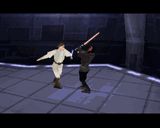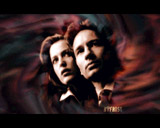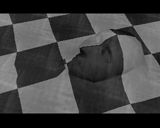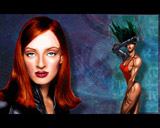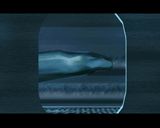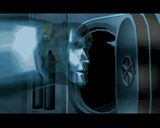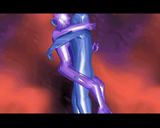 comment by scicco on 07 October 2003
yeah, the concept is really great but they also realized this concept in a so professional manner!
---
comment by Ralph Wiggum on 14 May 2004
Wow, i like the idea behind this demo. Combining the movie world with the demo world :) The music is great, itīs good timed to the action on screen. Also the 3D scenes and bitmap-gfx are very nice.
---
comment by ToAks on 23 May 2004
this demo is abit weird, i always enjoy it when i watch it but i dont watch it often at all...

this is the demo that made me open my eyes for loonies and ever since then they have impressed me with style and action :-)
---
comment by bonkers on 18 April 2005
Great effort, but as in so many Loonies demos the character animation destroys it. As a friend of mine said, "Half our brain is trained to look at humans and human motion, so if you can't do it perfect DON'T"
---
comment by z5 on 17 February 2006
Nice idea and well executed. However, as most of 3D story demos, this isn't my kind of thing. There are some really nice pictures in here and some of the scenes are really well done, some are a bit weaker in quality (iirc at least the part with the dinosaur). And Bonkers is correct about the character animation.
---
---
Please log in to add a comment!
User Votes: Average: 3.92 points (25 votes)
---
Please log in to vote on this production!