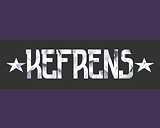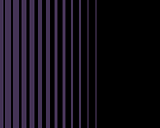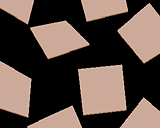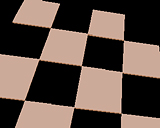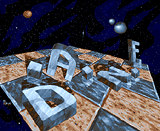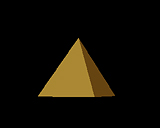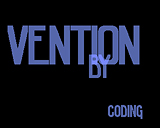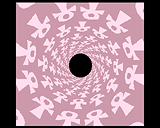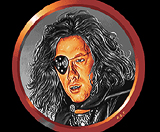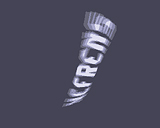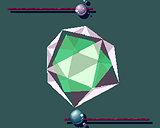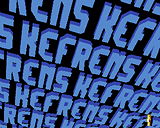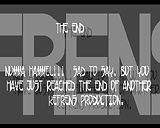 comment by Frog on 15 August 2007
i'm not a fan of the new Kefrens but this demo has something special for me. They've made some good design and even if the code is not the best and smell precalculation/animation, the overall demo is quite nice. The music by Maestro is really excellent.
If the code was better i'll give it 5/5 for sure.
---
comment by z5 on 16 August 2007
Nothing really spectacular here but it's a nice demo. It has a good flow to it, nice transitions, good music and graphics. In my opinion, it has aged quite well and i still enjoy watching it now and again.
---
comment by nwm on 17 August 2007
yep, I like it for the musics and some effects
this demo seems to be "unfinished", too bad
---
comment by Lonewolf10 on 21 August 2007
Looks cool and flows well. My favourite bit was the twisting of the "Kefrens" text.
---
comment by Frequent on 26 August 2007
Very nice, althoug i found it one or two effects to short for a complete demo experience.
---
comment by ZERObleu on 17 May 2009
I like the flow in the first half of the demo, and the twisting Kefrens logo looks really alive somehow. Maestro's music in the second half of the demo is just great, it's such a shame he has passed away.
---
---
Please log in to add a comment!
User Votes: Average: 3.73 points (15 votes)
---
Please log in to vote on this production!