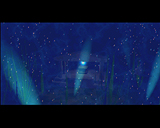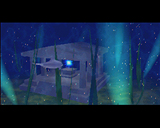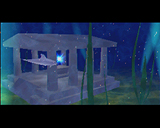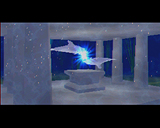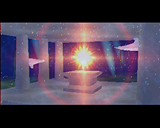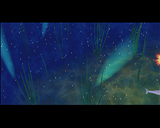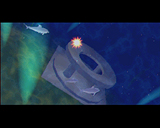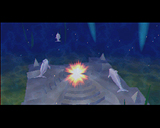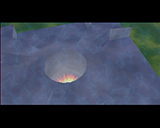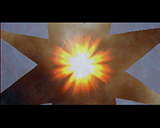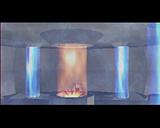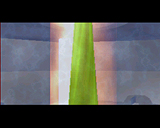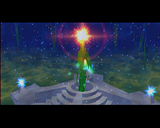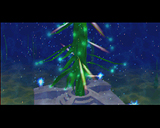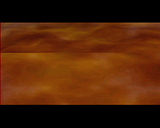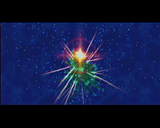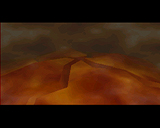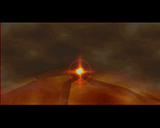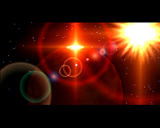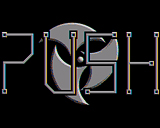 comment by z5 on 15 August 2007
Probably impressive for a 64k (as a non-coder, difficult to judge so please enlighten me) and i do like the sound-engine used. However, content-wise not my cup of tea so i rarely rewatch this.
---
comment by pintcat on 01 November 2008
Actually, this is a quite good looking demo, but it's way too slow! Even with the 060-optimized version on my B1260 and with the lowest resolution I only got an average of 9 fps. A bit too much eye-candy.
---
comment by noname on 17 June 2009
If you can disregard the low framerate on real hardware - which I find hard to do - then this is one of the best, if not the best intro for AGA Amigas. And in the age of watching video versions of everything without checking on actual hardware, real framerate doesn't seem to matter that much anyway. Mega thumbs for the soundtrack and Exploder for president!
---
comment by jack-3d on 04 May 2011
noname: Fully agree
---
---
Please log in to add a comment!
User Votes: Average: 4.25 points (16 votes)
---
Please log in to vote on this production!