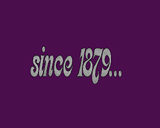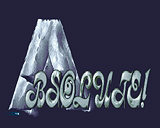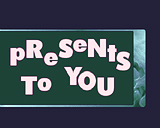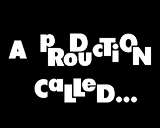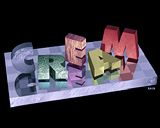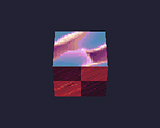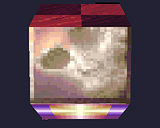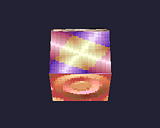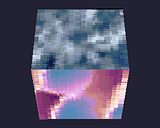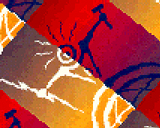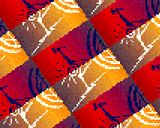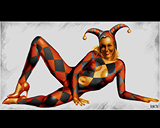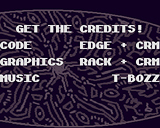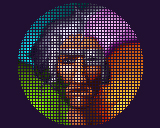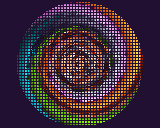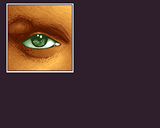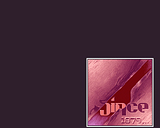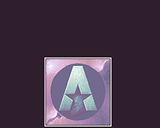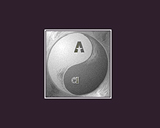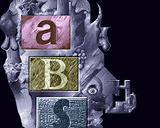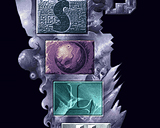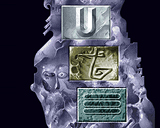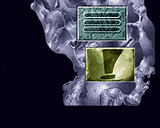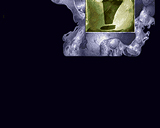 comment by klipper on 11 August 2007
urgh. horrible music, feels static and 2-point perspective cubes on a1200 is uncalled for. Rack's beautifully bold and lush gfx save this one from the bottomless pit of mediocrity!
---
comment by z5 on 12 August 2007
I didn't see this back in 1994 so it's quite difficult to form an opinion on it now. The graphics are really nice, the music serves it's purpose and the transitions between effects are nicely executed. However, it feels a bit empty effect-wise.
---
comment by Toffeeman on 20 August 2007
An average demo again but I still enjoy it. Racks grahics are great as usual.
---
comment by mailman on 19 October 2010
You know nothing! Classic demo with a great tune. Maybe it lacks a bit of a design but it still worth wartching.
---
comment by rloaderro on 29 April 2016
Nice demo. High quality graphics. Actually nowadays I'm more impressed by denoscene pixel graphics than I was when this came out. Pixel perfection!
---
---
Please log in to add a comment!
User Votes: Average: 3.56 points (16 votes)
---
Please log in to vote on this production!