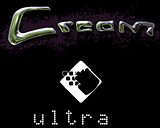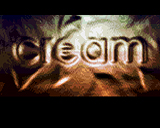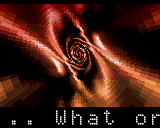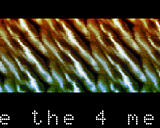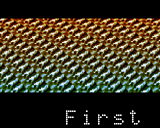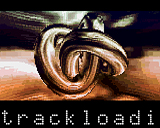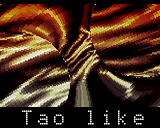 comment by z5 on 08 August 2007
I think there's a slight "winuae distortion" in screen 4 (the horizontal line)... makes note to myself to replace it.
---
comment by Frog on 11 August 2007
a nice "little" prods from people of the ST scene. I hope to see more quality stuff from them on amiga in the future.
---
comment by movew_ on 09 April 2008
Well executed OCS effects (try it on your A500)!! Superb code, but I don't like the music... so almost 5/5! Very underrated intro.
---
comment by skipp604 on 11 October 2008
Doesn't work very well on my A1200/060, even with no-startup, OCS downgrade at boot-menu and CPU caches off... Only the first screen is shown, and then the music plays fine and the scroll flows, but that's it... need a fix..
---
---
Please log in to add a comment!
User Votes: Average: 3.17 points (6 votes)
---
Please log in to vote on this production!