Demo:
Senzala
Group:
Madwizards
3D:
Code:
Graphics:
Music:
Category:
Release:
April 2007
Party:
Amiga Demo compo
ranking 1st
Chipset:
Download Amiga:
[file]
Datablade (4.28)
Kah835gb (3.59)
One Spiritual Journey (3.5)
212 (3.75)
Amsterdam Blessings (4.35)
Another dream away (4.27)
Automatikk 4 the ppl (3.44)
Cruel karma forms (4.52)
Cull Bazaar (4.21)
Eclipse (4.07)
Fate fits karma (4.36)
Glare (3.88)
Heavy traffic (4.21)
Kioea (4.7)
Mu51k (3.43)
Mute 12 (4.3)
New dawn fades (4.27)
Own Love Balance (4.05)
Save Da Vinyl (4.14)
Third eye conqueror (4.52)
Till i feel you (4.42)
Utopia (3.71)
Visible World (3.14)
Fluffy Digital Snowflakes (4.5)
Photocell1x1 (3.9)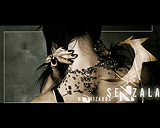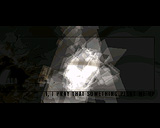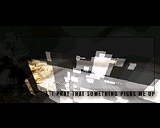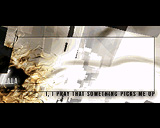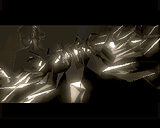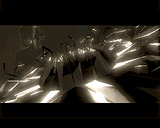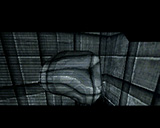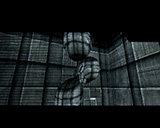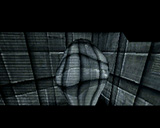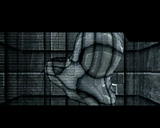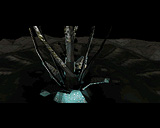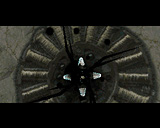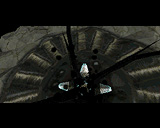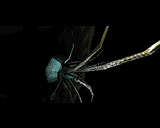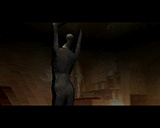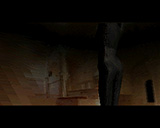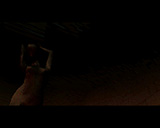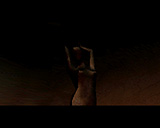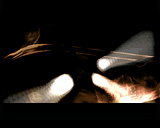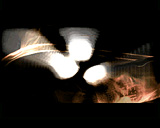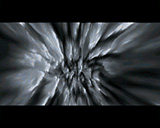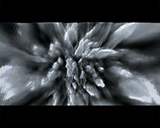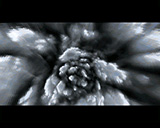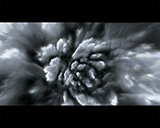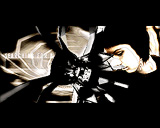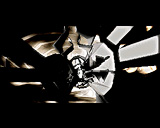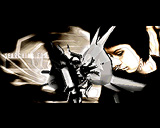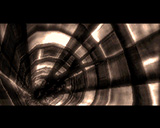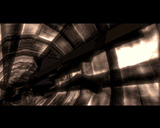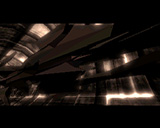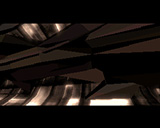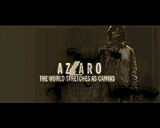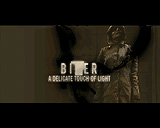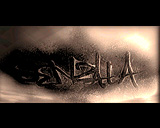 comment by Jazzcat on 27 July 2010
How come I've missed this?! There are some of the best effects I've ever seen in Amiga demo. EVER. Screens nr 2, 7, 19, 25 - these are the perfect pieces from my dream demo. Kiero, Azzaro, Ubik - you guys rule. Btw - the screens pay no justice to this prod, you have to watch it (it's also on YT).
---
comment by z5 on 27 July 2010
Lots of things to like in this demo. Great 2D graphics from Azzaro (i miss his graphics)
---
comment by z5 on 27 July 2010
... and very nice effects overall. The fly-by scene with the statue was once again rather unnecessary. Demo was probably a tad too dark.

I didn't like the tune. Not sure if this was due to the soundquality or the tune itself. There's something about that tune that doesn't sound allright. I should have a listen at a proper mp3 of that tune sometime.

In the end, a enjoyable demo with superb 2D visuals and great effects.
---
---
Please log in to add a comment!
User Votes: Average: 3.95 points (22 votes)
---
Please log in to vote on this production!