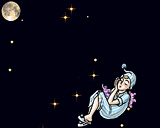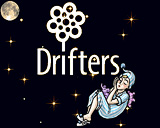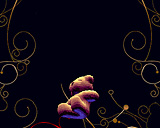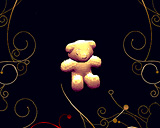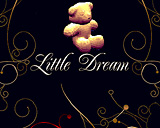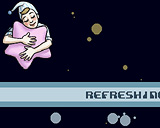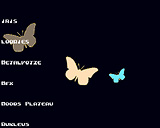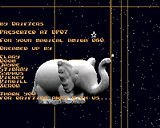 comment by z5 on 14 April 2007
Can someboy help me out on the credits from this one? The demo mentions Clary, Doom, Jayne, Stingray, Syphus, Vickey, Virgill and Xeron, but i'm not sure where to place them (apart from Stingray and Virgill).
---
comment by dodge on 17 April 2007
My guess is that Doom is responsible for the beautiful voxel objects.
StingRay kind of "walked through hell" getting the stuff running.
Meaning 3 days of almost constant coding. Sadly it didn't work out
to run as a 64kB intro.
---
comment by xeron on 17 April 2007
StingRay coded most of it. Doom provided the voxel object routine and objects, i'm pretty sure. I just helped with the words in the scroller and the endscroller, so I really didn't deserve the credit Clary gave me ;-)

Clary did the design.
---
---
Please log in to add a comment!
User Votes: Average: 2.36 points (11 votes)
---
Please log in to vote on this production!