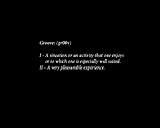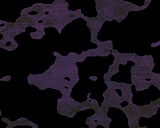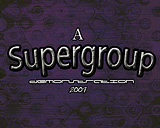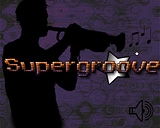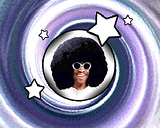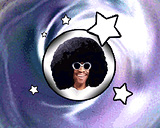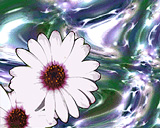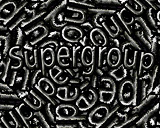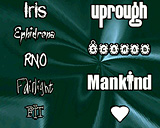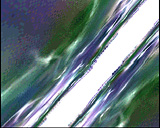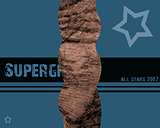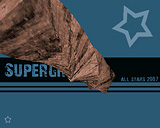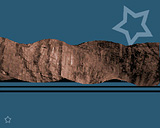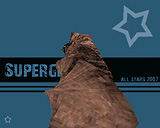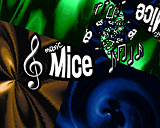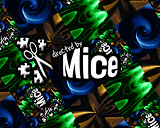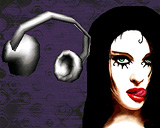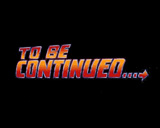 comment by xeron on 11 April 2007
I really enjoyed this. I thought it was stylish, I though the routines were nice, I liked the presentation.

Should definately have placed higher than the drifters and salami tactics demos.
---
comment by z5 on 11 April 2007
When i saw this on the stream, i was excited because i thought it was actually a new group/coder. But it was Britelite doing non-RNO stuff :) Anyway, deserved a higher rank (i would have voted it 3rd, after Madwizards and Tulou). Nice effects, tune and graphics. The twister was nice (with a fresh background picture) and i love the "various small effects running alongside each other" effect (screen 15 and 16). Minor negative things: the supergroup effect (screen 8) looked a bit dull colorwise compared to the rest and so did the "to be continued".
---
comment by z5 on 16 April 2007
I was thinking: is this the first time that somebody does a twister thingie which rotates in all directions? Oh and i still wonder why this only ranked 6th. Strange...
---
comment by bonkers on 30 April 2007
z5, I don't think anyone has done a voxel-twister that rotates in all directions, Kalms did a twister that rotates around Z in "Showbase Shape" though. In this demo the "twister" is polygons so it's a different thing.

I enjoyed this demo, and it definetly deserved a higher ranking in the compo.
---
---
Please log in to add a comment!
User Votes: Average: 3.08 points (12 votes)
---
Please log in to vote on this production!