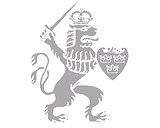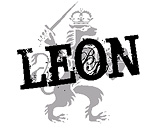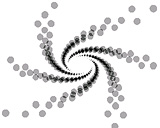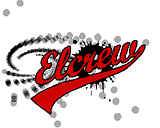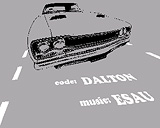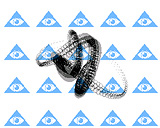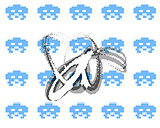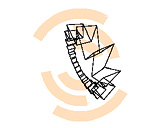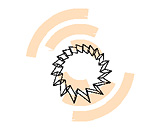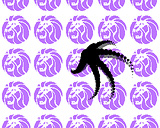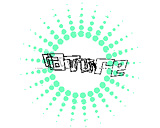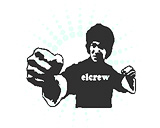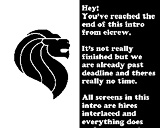 comment by xeron on 11 April 2007
Really great design, cool use of hires, sneaky use of colour cycling ;-)

Nice work from Dalton & Esau.
---
comment by z5 on 12 April 2007
There must be something in the air in Sweden. Everything coming up scene-wise these days from Sweden is fresh, funky and has at least something with four wheels in it.

Anyway, my favourite from the compo. Really like the look, style and music in this one. I would have voted it 1st. Great work Dalton and Esau.
---
comment by dirtie on 14 April 2007
nice one! I like and enjoy every bit of this production! kewl - you guys rock!
---
comment by rloaderror on 15 April 2007
consistent all the way.. I wonder what this design reminds me of.. Some sort of royal-symbol vs 70s? Nice touch with the interlace and all.
---
comment by bonkers on 30 April 2007
Great to see Dalton finishing a production. Neat effects, good consistent design and yes,yes,yes High-res interlaced. As always good music by superstar tracker Esau.
---
comment by optima on 17 September 2007
Refreshing
---
---
Please log in to add a comment!
User Votes: Average: 3.33 points (18 votes)
---
Please log in to vote on this production!