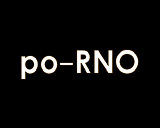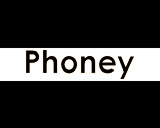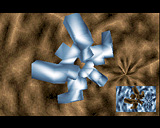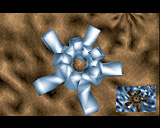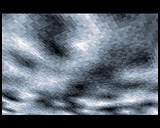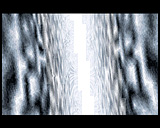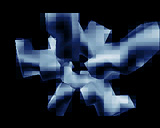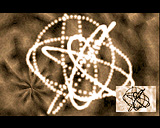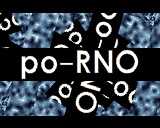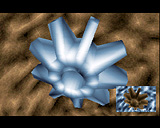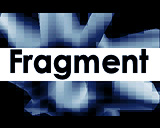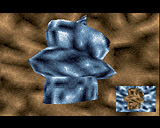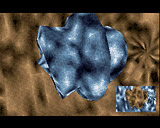 comment by xeron on 11 April 2007
Every year BriteLite gets better and better, a rising star of the Amiga scene I think. I really liked this intro a lot.
---
comment by z5 on 11 April 2007
It's at times like this that i really wish Britelite would have a good graphician/pixeller beside him to help in design and graphics (somebody like Adam used to be for Shape/Kenny in DCS and Loveboat). What you have here (again) is good solid code and effects but the texture look and colors ruins it for me. With better graphics, Britelite would do one great intro after the other. It's a real pity (look at pronofunk from the same group to see how good graphics can make the difference).

Anyway, i love the effect in screen 9 (the square look).
---
comment by z5 on 11 April 2007
That should have been Pornofunk instead of Pronofunk. One day i will really learn to type properly...
---
---
Please log in to add a comment!
User Votes: Average: 2.67 points (9 votes)
---
Please log in to vote on this production!