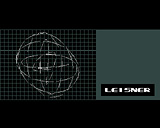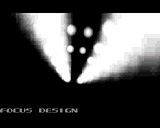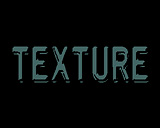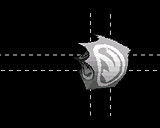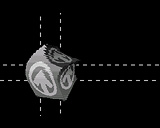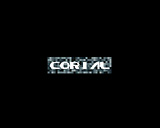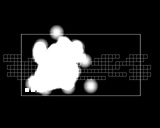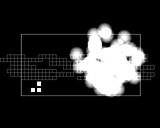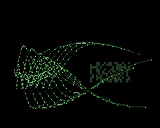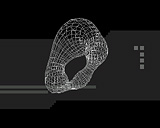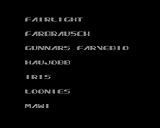 comment by xeron on 11 April 2007
Too much grey for my liking, and I think the design could have been refined a bit, but generally very cool.
---
comment by z5 on 12 April 2007
It was a really nice suprise to see both Corial and Optima back on Amiga again. Didn't expect it at all since Corial mentioned here on A.D.A that he lacked time.

Must say that i like the intro aswell. Nice design touches and a very fitting tune. Favourite effects: screen 1, 2, 7,9 and 10. Some of the screens had a bit too much black in the background and the credits part was maybe taking a bit too much time, especially since it was repeated 3 times.

Good stuff, Corial and Mice (and Optima)! I hope to see other productions in the future again.
---
comment by z5 on 17 April 2007
This intro is growing on me each time i watch it. Can't exactly explain why, but i find the scene / effect in screen 2 in combination with the music extremely cool.
---
comment by corial on 17 April 2007
I'm glad that the reception of the intro has been fairly positive, even though it's actually a quite simple intro. It is definitely not a compo-killer, I know that, but now that I finally had my first Amiga production in 8 years ready, I thought it could be fun to watch it live on the BP bigscreen. It was fun making it and I will see if it's not possible to find just a little more time for doing some assembler - I indeed have the motivation to make some more productions. My aim with this intro was to actually try to make a "design". I wanted to try to use very simple means to achieve a nice ambience, and the intro only consists of lines, light-flares and cubes.
---
comment by bonkers on 30 April 2007
Great to have Corial back. Consistent design but just a bit to ambient to really have something special.
---
---
Please log in to add a comment!
User Votes: Average: 2.75 points (12 votes)
---
Please log in to vote on this production!