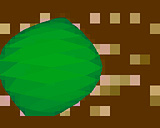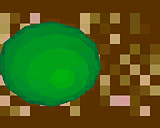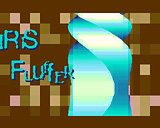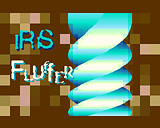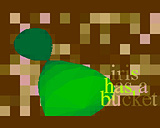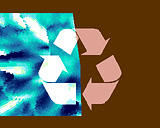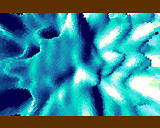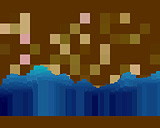 comment by xeron on 11 April 2007
OK.. not the best intro ever, but it was coded in zero time. I hope to do a serious production for next year.
---
comment by Darkhawk on 13 April 2007
I hope so too ;)
---
comment by corial on 18 May 2007
Well, it's really ok for a 2-day production. However, it's only Doom's voxesroutine which looks good here, and that routine has be used in countless Iris productions already. Give me some more nice kefratraz bars instead Xeron.
---
---
Please log in to add a comment!
User Votes: Average: 2.23 points (13 votes)
---
Please log in to vote on this production!