Demo:
Swex
Group:
Scarab
Code:
Code additional:
Music:
Category:
Release:
April 2007
Party:
Amiga Intro 4k compo
ranking 1st
Chipset:
Download Amiga:
[file]
Alice Copper (3.71)
Gin And Tronic (4.08)
Boom (3.18)
Chineasthetik (3.23)
Fact (3)
Lvis (4.1)
My definition in blue (2.88)
Nano (3.87)
Tribute (2.92)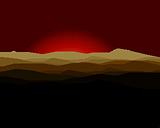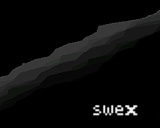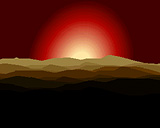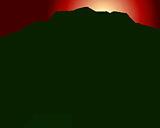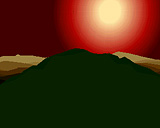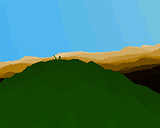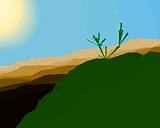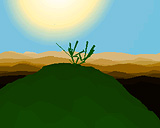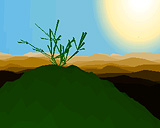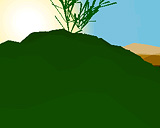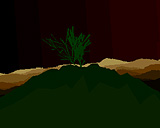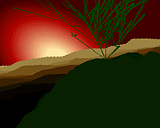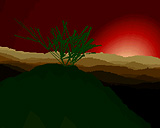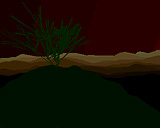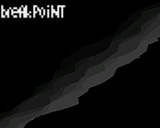 comment by xeron on 11 April 2007
Really nice intro.

Personally I would have dropped the text screens to use the bytes to make the main part more detailed and to make the camera smoother.

But still, great intro! Nice one, Scicco!
---
comment by z5 on 11 April 2007
First, congratulations to Scicco for winning the compo! It was close though: only 3 votes difference with Rapo Diablo :) It's always nice to see Scicco doing amiga 4k stuff.

Obviously, as a non-coder, i can't really appreciate the technical side of things which is a shame. As an intro, though, it's not something i will rewatch often because of it being a 3D flyby scene.

Idea and execution were top-notch though. So great work yet again, Scicco.
---
---
Please log in to add a comment!
User Votes: Average: 3.92 points (13 votes)
---
Please log in to vote on this production!