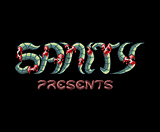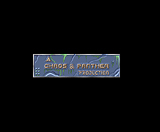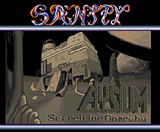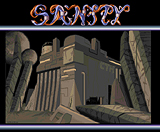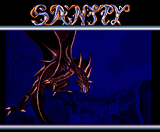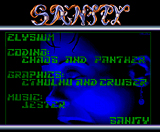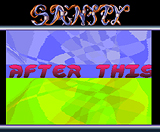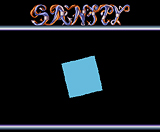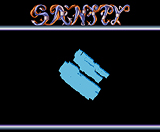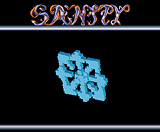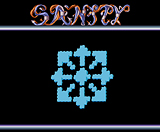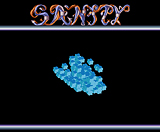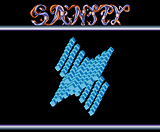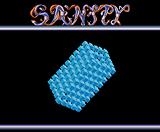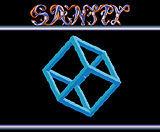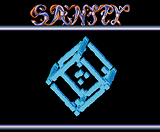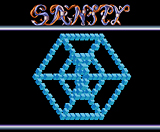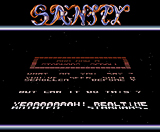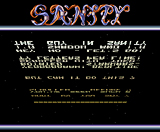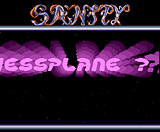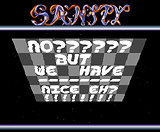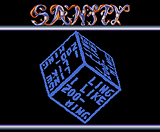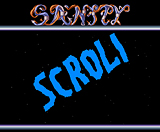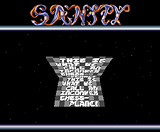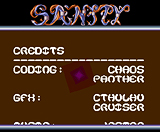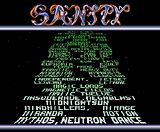 comment by Frog on 09 March 2007
Despite the poor design, this demo feature some impressive and novative effect.

They format God by error :)
---
comment by winden on 10 March 2007
The design is not poor when you keep in mind that hardwired-style design would not come until 6 months later! :)

and yes some of the things are just crazy, such a the scrolltext-cube or the waterscroll
---
comment by Toffeeman on 15 March 2007
I didn't see this demo in the day only now on WinUae. Some really cool effects for April 91 which you'd expect from Sanity.

I liked the blitter zoomer at the start. All the text effects were really good as well. Chaos wasn't scared of using all the memory up for an effect was he. I'm guessing all the text zooming is just having a letter at each size in memory.
---
comment by corial on 19 March 2007
Great demo indeed! The Summit Convention was my very first demoparty (arranged by The R/Static Bytes who is now known as Optima/Haujobb) and I'll never forget the democompetition. I mean, Global Trash, Elysium, Substance, Pulling the trigger, The pink circle - wow, that was simply awesome. Now, 16 years later I still find those demos extremely entertaining!
---
comment by prm on 23 March 2007
this was good. but i remember being so fxcking annoyed that there was no perspective in any of the vector parts. makes it look strangely ugly... still 4/5 though.
---
comment by corial on 03 April 2007
I've just listened to the demomusic on Plopbox.net, and wow: a wave of nostalgia just rolled over me :-). I really ought to see this demo on my A500 one of these days...
---
comment by RaHoW on 02 April 2008
unforgetable music !!
---
comment by mailman on 14 February 2012
Classic production with original and stunning effects. The tune is amazing!
---
---
Please log in to add a comment!
User Votes: Average: 4.25 points (16 votes)
---
Please log in to vote on this production!