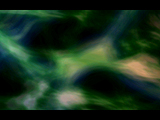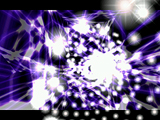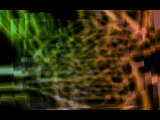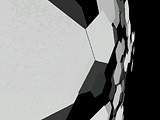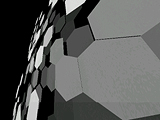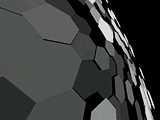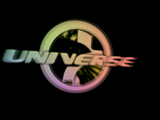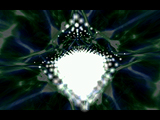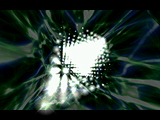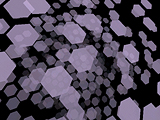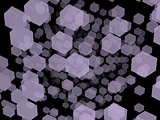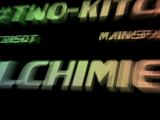 comment by z5 on 22 February 2007
I had to take a gamble on the credits here. I don't know who did the music and graphics but i do know that this was a 2-man demo done in 6 hours. As far as i know, no video ever appeared (i never actually saw this demo). Screenshots kindly provided by Xeron.
---
comment by Murakami on 23 February 2007
I want more AmigaOne demos ! :-)
---
comment by wayne on 02 March 2007
As mentioned in the info file. Too short, reused stuff from the One demo and done in a hurry. But I'll not vote this down coz of suportin' AmigaOne and pretty good Crishot skillz ;) Keep it goin' and code somethin' "bigger" next time, wanna see more.) 3/5 from me
---
comment by Frog on 10 January 2008
The screenshots looks nice and the effect quite original
---
---
Please log in to add a comment!
User Votes: Average: 3 points (6 votes)
---
Please log in to vote on this production!