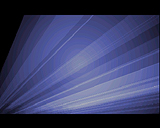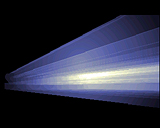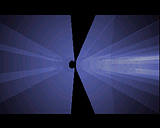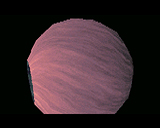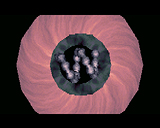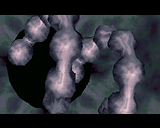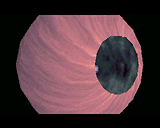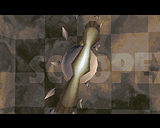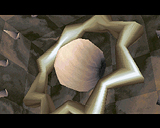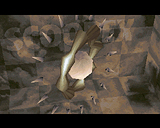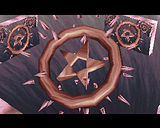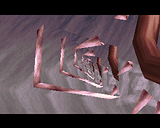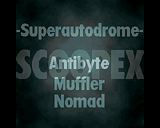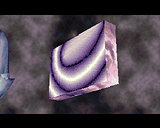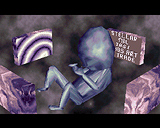 comment by z5 on 23 February 2007
I always had mixed feelings about Anitbyte's intros. Technically, they seem really good. Considering that this was released in 1997 and in 40k, it looks quite stunning and smooth. The music is typical Muffler style. I especially liked the scene in screen 8-10.

However, as this is mostly a show of 3D objects, i rarely rewatch this kind of intros.
---
comment by corial on 24 February 2007
This intro kicked so serious butt when it was shown on the bigscreen! Technically great, of course, and also a great introtrack. Really deserved to win!
---
comment by bonkers on 26 February 2007
Fantastic intro, best ever when it was released and still a classic. This intro set new standards for what was doable in an amiga intro.
---
comment by movew_ on 26 March 2008
A classic, the crowd at the partyplace strongly responded from the beginning. True kick-ass, excellent code, I very much enjoyed the mirror objects (screens 11, 12) and muffler's music!
---
---
Please log in to add a comment!
User Votes: Average: 4.6 points (15 votes)
---
Please log in to vote on this production!