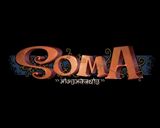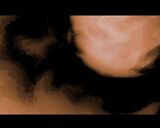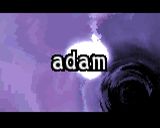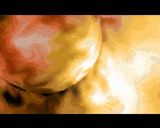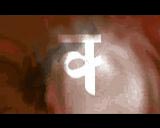 comment by wayne on 23 June 2006
1m45s long prod with typical mufflers music. Imo a little bit overrated here.
---
comment by z5 on 30 January 2007
I was really into those Speedo/Muffler intros at that time. The aim seemed to be to bounce and flash the screen as much as possible. All of them were high on energy, something i really like in demos. This one wasn't as good as Entering Hypnosis and Haupex though. Still, i absolutely love the rolling ball effect (especially the second one): one of my favourite effects. Nice logo by Adam too. Ahh... Speedo... why did you have to go to the army... a sad loss to the amiga demoscene.
---
---
Please log in to add a comment!
User Votes: Average: 3.73 points (15 votes)
---
Please log in to vote on this production!