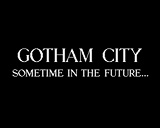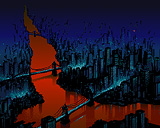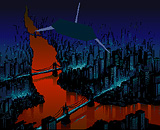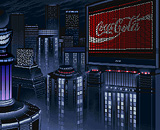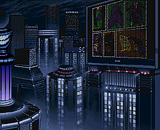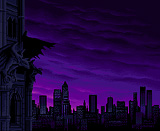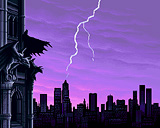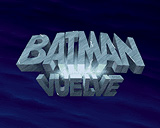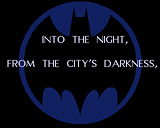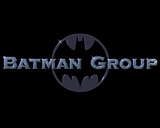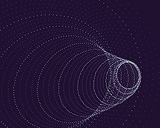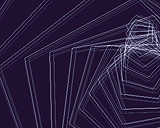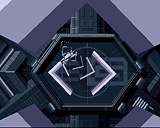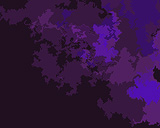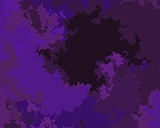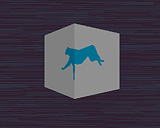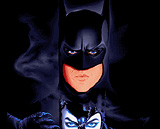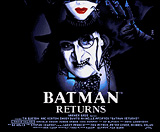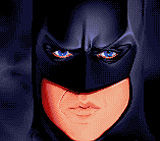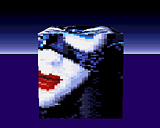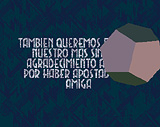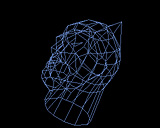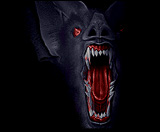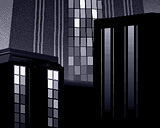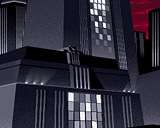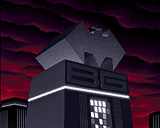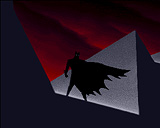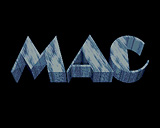 comment by z5 on 25 October 2006
To the person who supplied me with screenshots: please get in contact so that i can add you to the credits list.
---
comment by winden on 27 October 2006
wooha, can i ever remember the shock at podadas when this one as shown at the big screen... around 3 mins of applause from 300 people who where attending
---
comment by Crumb on 31 October 2006
It was me, I wanted to see screenshots of this great demo in ADA, it truly deserves to be in the "hall of fame" of amiga demos ;-)

Please, don't add me to any credits list, I simply supplied some screenshots
---
comment by z5 on 31 October 2006
@crumb: i credit every person who submits screenshots. I find this quite normal. However, if you don't want it, then i won't :o) Thanks for the screenshots in any case.
---
comment by Toffeeman on 31 October 2006
Crumb thinks you are talking about crediting him for the demo but you mean the website credits.
---
comment by klipper on 02 December 2006
this is a hidden gem, not known by many. imo it's an absolute oldskool classic with one of the strongest gfx/concept designs on the Amiga. If you haven't seen it you you must check it out! (just wish it ran properly under WHDLoad)
---
comment by dalton on 23 May 2010
Batman Vuelve by Batman Group... that name almost made me think it was a joke at first but this demo is really great. These kids must really have loved batman =) It's all very well executed but it's definitely the animation sequences that really makes this demo memorable. I lift my hat for Batman Group.
---
comment by extralife on 25 April 2011
a very solid a500 demo and i see i haven't voted it yet :)

anyways i just wanted to share this here cool link with u guys

http://www.youtube.com/watch?v=ZD-rXnRU4nE&feature=related

enjoy batman forever!!
---
---
Please log in to add a comment!
User Votes: Average: 4.52 points (23 votes)
---
Please log in to vote on this production!