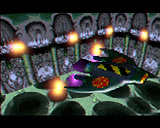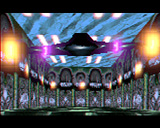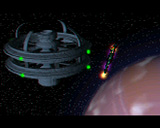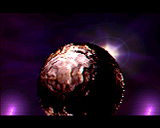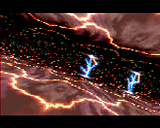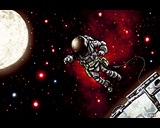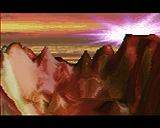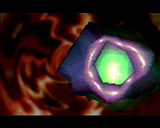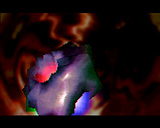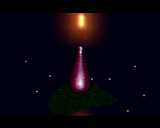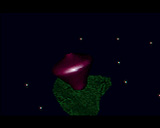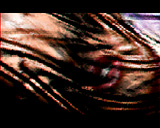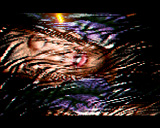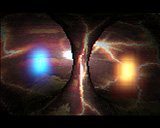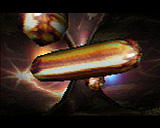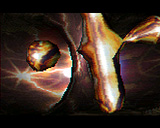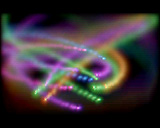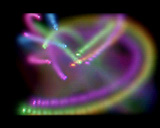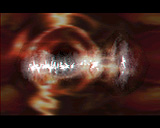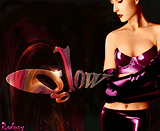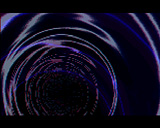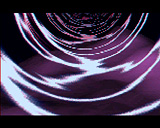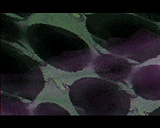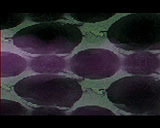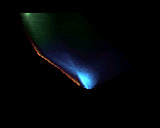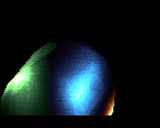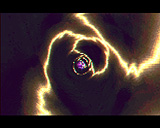 comment by z5 on 24 October 2006
This demo by TBL is quite good. The sheer number of well coded effects is impressive. It was already obvious that Offa and Equalizer were really talented coders. There are some nice pictures in there aswell. However, the demo itself was visually not really impressive, especially on the choice of colors.
---
comment by noname on 25 October 2006
Great demo, amazing soundtrack. Feels more coherent than Tint.
---
comment by stakka on 25 October 2006
what noname said.
---
comment by bonkers on 26 October 2006
Judged by the sheer number of effects this is an impressive demo, especially considering the amount of output TBL had during the 1996. And there were not that many months between Tint,Glow and the Goa. However design-wise I don't really like this, the colours are to "screamy" and the music is not my cuppa at all. Somehow I get the feeling that they didn't have a clear idea what they wanted to achive with this production. Stil massive respect, the talent of the makers are clearly shining through.
---
comment by tjahzi on 26 October 2006
<a href=http://www.scene.org/file.php?file=%2Fdemos%2Fgroups%2Ftbl%2Fmovies%2Ftbl-glow.mpg&fileinfo>Video Link</a>
---
comment by z5 on 26 October 2006
On a little sidenote, i seem to remember both this demo and Tint being reviewed in the same issue of CU Amiga long time ago, in the PD-section. I always thought that the demo coverage in CU was pretty good. I remember drooling at both demos and really wanting to get my hands on them, but i probably didn't have enough ram/and or cpu to run it. Damn, those were the times.
---
comment by rloaderror on 10 December 2006
It is garish, but I like it anyway. Space theme or something? It suffers a bit from HAM8 overdose. That tweeter sound in the middle is insane!
---
comment by corial on 06 January 2007
Well, I have mixed feelings about this one. Some of the effects look extremely good, while other seem a bit dull. This music is not really my taste.
---
comment by octopus on 17 January 2007
This one needs a higher rating. Really nice little package, great colours and music.
---
---
Please log in to add a comment!
User Votes: Average: 3.71 points (21 votes)
---
Please log in to vote on this production!