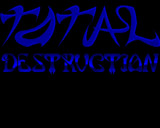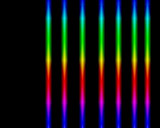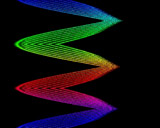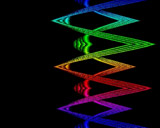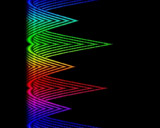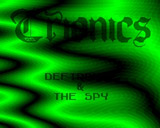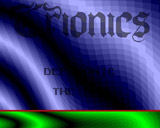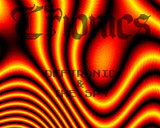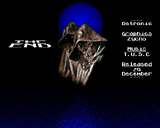 comment by corial on 18 October 2006
Whee, at last a demo on ADA from my childhood heroes! I've always been a fan of the codingskills of The Spy and Deftronic. And how can one not love those marvelous codercolours??
---
comment by prm on 09 November 2006
this was (and is) very, very good....
---
comment by xeron on 27 April 2007
Oh cool. Seems someone did HAM kefratraz bars before me ;-)
---
comment by Toffeeman on 24 February 2008
This was probably the first real demo I ever saw. To be honest though it wasn't untill I later saw Sanity - World of Commodore that I started following the demo scene.

I love the ideas behind the HAM 6 bars though pure Amiga.
---
comment by extralife on 04 August 2008
OH yea!! I remember this as being one of the very first demo's I saw on amiga too, I remember it was on one of the disks in the piles of disks with games, I dragged home from school when I got my a500 :D Good times that was......
---
comment by OGDoccat on 30 October 2013
I need contact info for Crionics so I can relay it to the folks at "Amiga Forever" so they can add a demo to their app. Thanks.
---
---
Please log in to add a comment!
User Votes: Average: 3.88 points (8 votes)
---
Please log in to vote on this production!