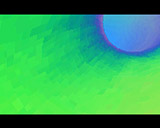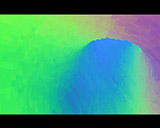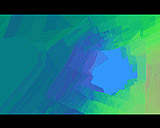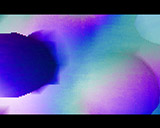 comment by z5 on 30 September 2006
If anyone ever manages to grab some more screens from this one, i'm happy to include them (it doesn't like Winuae, so it seems).
---
comment by wayne on 01 October 2006
Last one from Efreet if I'm not wrong. Really nice 4k way back then.
---
comment by pintcat on 14 September 2008
It has a lot content for a 4k! I like the tunels, especially the one on screen #3 with the crinkled surface.
---
---
Please log in to add a comment!
User Votes: Average: 3.89 points (9 votes)
---
Please log in to vote on this production!