Demo:
Musicland
Group:
Brainstorm
Animation:
Code:
Graphics:
Music:
Category:
Release:
January 1993
Chipset:
Download Amiga:
[file]
[file 2]
Leisner (2.75)
Electric Ocean (3.6)
Musicland 2 (3)
Brs20yr (3.57)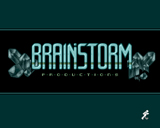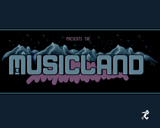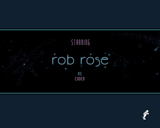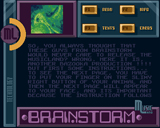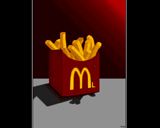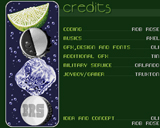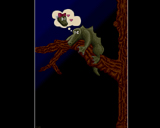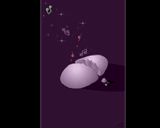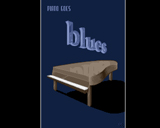 comment by z5 on 30 September 2006
I won't vote yet because i haven't checked out the actual music yet (and obviously missed this one when it was released). However, when capturing screens for A.D.A, it struck me that both musicland musicdisks are really well made: splendid graphics, slick code and presentation.

By the way, i had to take a gamble with the credits. I think that Truxton did the cute "walking person" animation but it's not really mentioned as such in the musicdisk.
---
---
Please log in to add a comment!
User Votes: Average: 3 points (4 votes)
---
Please log in to vote on this production!