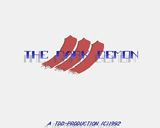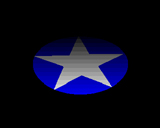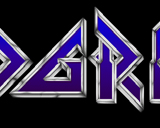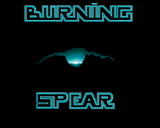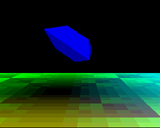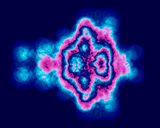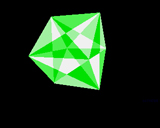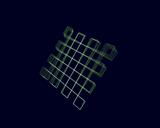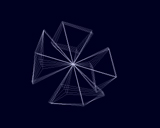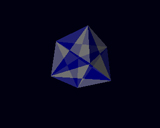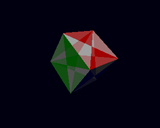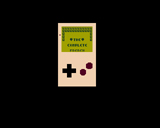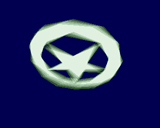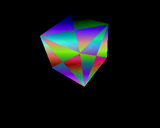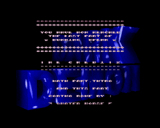 comment by z5 on 23 September 2006
I really had a difficult time figuring out the credits (the interlaced scroller is quite hard to read). so i hope i've got them right. Please give me feedback if you find any mistakes on that matter. also, the demo mentions "released at the Rebels party 1992". Is that the Assembly 1992 party. And last, i didn't find any ranking. So feedback on this would be nice.
---
comment by z5 on 23 September 2006
And about the demo: i always liked this demo for some reason. Great music by Doh and all the effects are (while probably few of them were really new or groundbreaking) well executed. Could have done with a bit more graphical sparkle here and there but really enjoyable demo.
---
comment by z5 on 27 September 2006
By the way, i was wondering: which was the first demo who featured the effect with the "transforming wireframes" (wireframe objects transforming into others, see screenshot 8,9)? This demo certainly isn't the first as it was already in Hardwired. I love this effect.
---
comment by Frequent on 01 May 2009
Just loving the great soundtrack in this one.
---
---
Please log in to add a comment!
User Votes: Average: 3.83 points (6 votes)
---
Please log in to vote on this production!