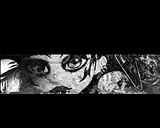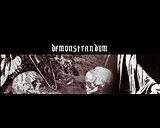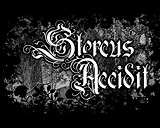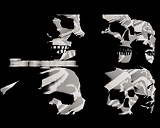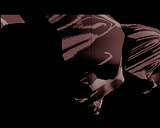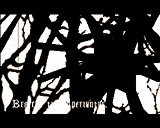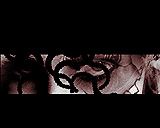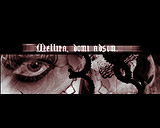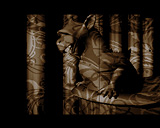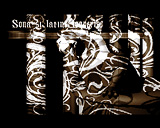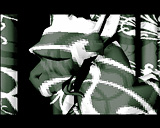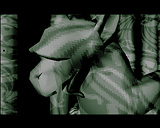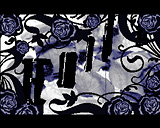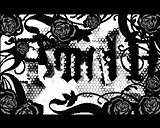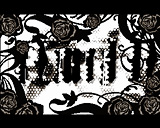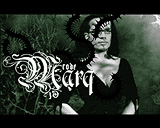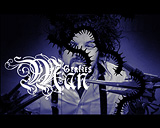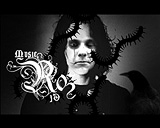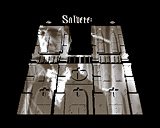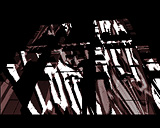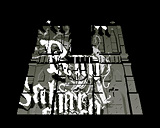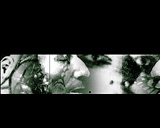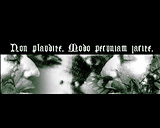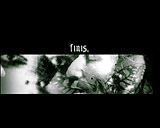 comment by z5 on 10 September 2006
I must say that this demo worked quite well for me. I'm a sucker for sideways scrolling pictures so these parts look really cool to me with lovely graphics on top of that. Also, the effect shown in screens 13 -> 15 is really well done and original. The castle in 19 -> 21 on the other hand isn't that great.

The tune is quite good imo, considering that it attempts to do a guitar rock tune in 4-channel protracker.

All in all, an enjoyable and quite original release.
---
comment by bonkers on 16 September 2006
Well done demo, the env-maps works well and there is plenty of nice graphics. Impressive to release the demo on so many platforms as well.
---
---
Please log in to add a comment!
User Votes: Average: 2.67 points (12 votes)
---
Please log in to vote on this production!