Demo:
Absinth
Group:
Nature
Code:
Music:
Category:
Release:
July 2006
Party:
Amiga Demo + Intro 4k + Intro 64k compo
ranking 2nd
Chipset:
Minimum Required:
FPU
32Mb Fast Mem
Download Amiga:
[file]
Automatic (3.17)
Bayeu (4.33)
Data Delight (3.5)
Democratic (3.43)
Discotto (3.73)
Figure Four (4.06)
Grid (3.95)
Grid 2 (4.52)
Naughty (5)
Neo Gaut (4)
One (3.41)
The End Of Time (4)
Tribute To Acid (3.31)
Zeon (4.48)
Garden Variety Autobulk (3.85)
Jesus Christ Motocross (4.52)
Surfing Great Victoria (4.19)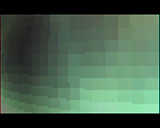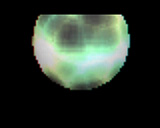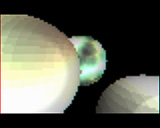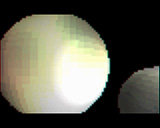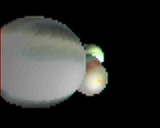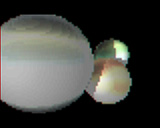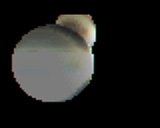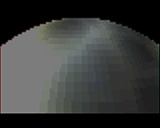 comment by z5 on 20 August 2006
Codewise, this was probably impressive (i'll leave that to more knowledgable people) but it is not something that i would want to rewatch often.
---
comment by corial on 20 August 2006
Beautiful stuff Nature!Very nice code 'n' music indeed.
---
comment by bonkers on 20 August 2006
Great code, the synth is great and there is a bit more visual contents compared to "Tribute to Acid" so it's definetly a step in the right direction for Nature, but at the same time I agree with z5 I can't see myself re-watching this to often. Somehow this intro gives me a bit of the same feeling as "Heaven 7" on PC.

I'll give this 4/5 because of it's value as coder-porn.
---
comment by Frequent on 22 August 2006
Precalc of the year, but not really that bad when it finally starts.
---
comment by skan on 29 September 2006
precalc is evil (eyecancer red is not that sexy), but intro itself rocks!
Ok, a bit boring, but code-wise this is great!

4/5 'coz Pez is a friend of mine ;P
---
---
Please log in to add a comment!
User Votes: Average: 3.55 points (11 votes)
---
Please log in to vote on this production!