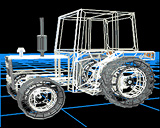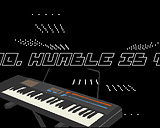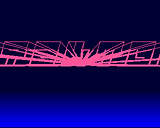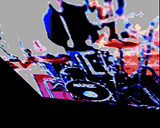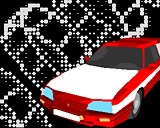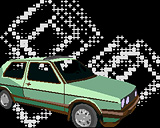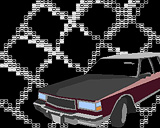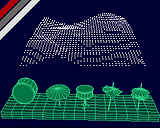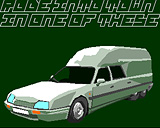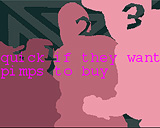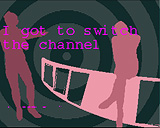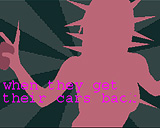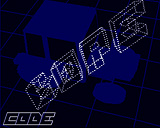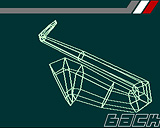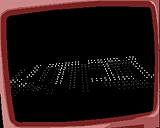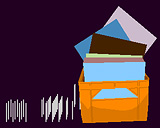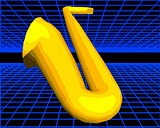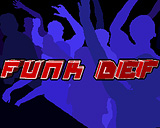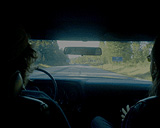 comment by bonkers on 20 August 2006
Lovely comeback by Traktor, the music is class but who did expect anything else when Esau is behind it. The graphics is cool and fits well togheter. Code wise it's about the same as before, the perspective in the "voxel" routine is weird to say the least, (btw am I correct when I think i spoted the words "Hammarby Bajen" in that routine). I guess growing up in SKGB I enjoy this demo more then most folks.
---
comment by Frequent on 22 August 2006
Haha, the most entertaining prod at Solskogen! Great!
---
comment by z5 on 22 August 2006
It was a really nice surprise to see a Traktor demo again. To be honest though, i liked the previous ones a bit more, but i still enjoyed this one a lot. The Traktor gang, where Esau seems to be the driving creative force, has so many nice and good ideas.

It's still a pity though that the coders didn't continue with assembler (as they intended at one point iirc) because i do have the feeling that they are at the limit of what is possible with Amos or any other Amiga democreator.
---
comment by klipper on 27 August 2006
I don't agree with demos made in AMOS, they're not normal. plus this was quite boring.
---
comment by scicco on 18 September 2006
klipper: it's not about the way to do demos but about the result! i really don't care if this demo is made in AMOS, BlitzBasic, C or Assembler. Demos are ment to show people how you did things others might not expect and to amuse the people. So vote for that not for the coding language!
---
comment by malmix on 30 November 2006
Really cool, highly intresting demo! Had been even cooler if it was real amos all the way.. :)
---
comment by mailman on 14 February 2009
Very nice production. I just love that catchy tune ;)
---
---
Please log in to add a comment!
User Votes: Average: 3.38 points (13 votes)
---
Please log in to vote on this production!