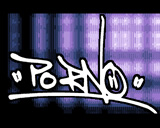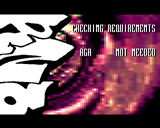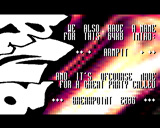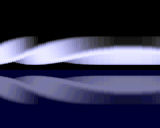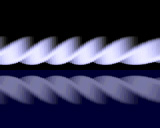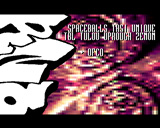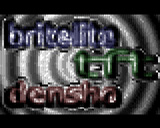 comment by mailman on 30 April 2006
I have to say that I like it. OCS/ECS requirements should not make you run away from it. I think that RNO wanted to show that you don't need super hi-tech hardware to see or to create nice, not crappy production. That is exactly what Armpit is. Intro runs great on A1200/040.
---
comment by z5 on 30 April 2006
Well, a bit too much recycling imo. The texture was used before (as the intro mentions) and i think that the tune was used before aswell. (Network crossing the deadline? should check). Still, the effects are nice, the twister looks really cool and all effects are really smooth on my setup. Damn, now that i think about it, my setup is an 68060. Seeing that this is aimed at 68000, it should be really smooth. So i should check on a A500.
---
comment by winden on 01 May 2006
"crossing the deadline" indeed... i was talking to tft/rno just after the compo about the music...
---
comment by dirtie on 17 May 2006
we tested it directy at the party on A500 and it runs smooth as hell very good work.
---
comment by prm on 24 August 2006
yes. this one was good. :)
---
---
Please log in to add a comment!
User Votes: Average: 3.5 points (14 votes)
---
Please log in to vote on this production!