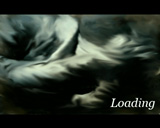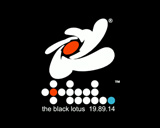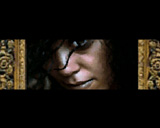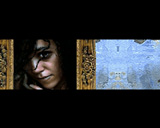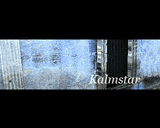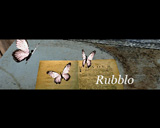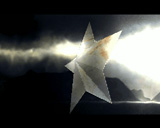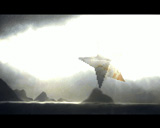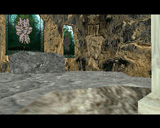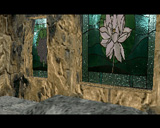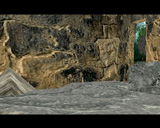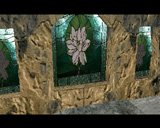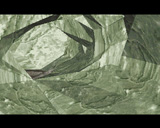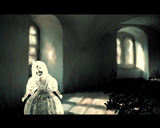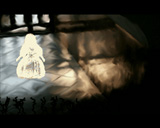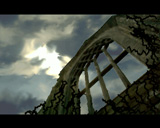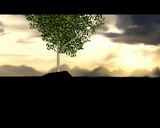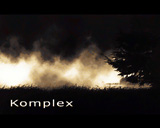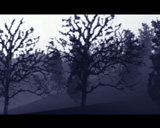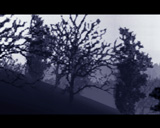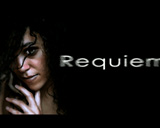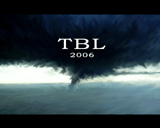 comment by SKOLMAN_MWS on 12 January 2007
thx TBL nice Requiem and very nice music :)

demo compatible JIT MorphOS 1.4.5 classic,
yes demo run MorphOS on AGA = fASTEr ! ! !

set best 127 taskpri Trance_JIT emu 68k to speed up.

http://www.morphzone.org/modules/newbb_plus/viewtopic.php?topic_id=4874&forum=42
---
comment by skan on 16 January 2007
stop MOS spamming pleeze! ;)
---
comment by skipp604 on 24 June 2008
So-so..
---
comment by z5 on 27 December 2008
Looking back at it now, there was potential in this demo. The intro sequence was great. Enjoyed the star scene, especially the colored one. Loved the two pictures at the end (requiem and TBL 2006) and i'm a sucker for the greetings part. Looks so sexy. The backgrounds in the girl/ghost scene were cool too.
---
comment by HOŁDYS on 09 April 2009
RULEEEEZ !!! RESPECT KALMS :-]
---
---
Please log in to add a comment!
User Votes: Average: 3.56 points (25 votes)
---
Please log in to vote on this production!