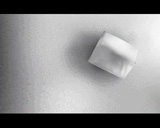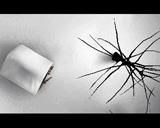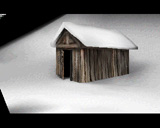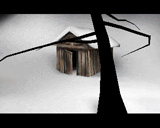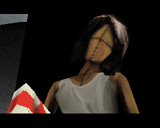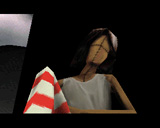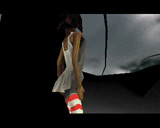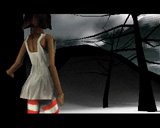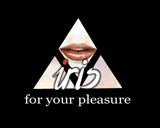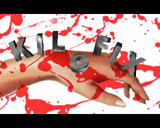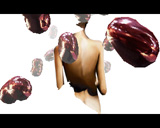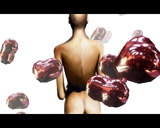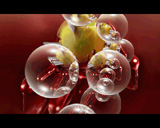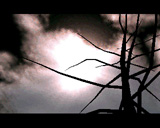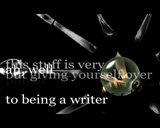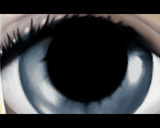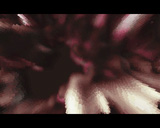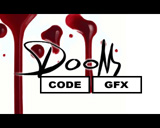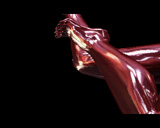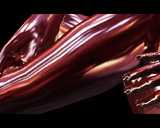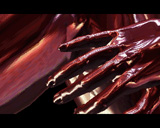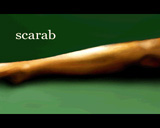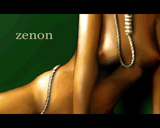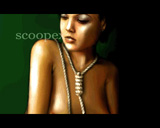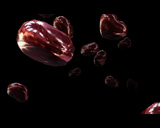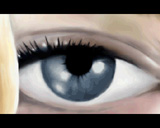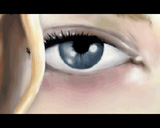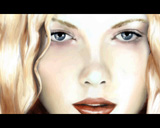 comment by bonkers on 18 June 2006
This was a real suprise, especially since Doom told me a few hours before the compo that he didn't have a demo.

As loady says, it's bold using character animations on amigas, here it's really well executed. My favourite scene must be the huge env-mapped woman, really cool. Don't know if I've seen any remeshing in a amiga demo before (that must be what's going on right?).
---
comment by rloaderro on 20 June 2006
doom told me it was oct-tree stuff so that you can find the exact polygons which are on screen and do away with the rest. the model is some 50000 triangles in total
---
comment by bonkers on 20 June 2006
load, I would guess there is a level-of-detail representation in the tree not just discharding off-screen polygons. Some parts are visible on very different scale and are very detailed (like the ear).
---
comment by SaphirJD on 18 December 2006
Like this one very much - Superb Music and stylish
---
comment by corial on 15 March 2007
A video actually exists of this demo. http://irishq.dk/prods/iris-kilofix.avi
---
comment by jay on 27 September 2007
The intro part is magic ! :)

A must seen :p
---
---
Please log in to add a comment!
User Votes: Average: 4.49 points (37 votes)
---
Please log in to vote on this production!