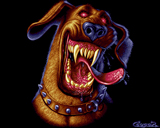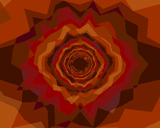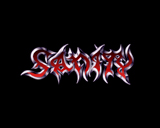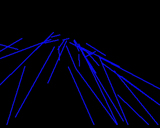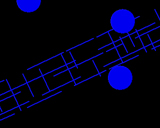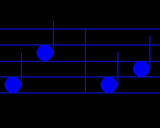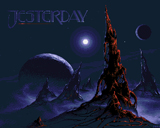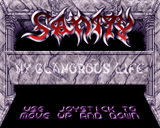 comment by mailman on 02 April 2006
Those tunes are awesome! The design of the music disk is also very nice.
---
comment by jegougou on 04 April 2006
Jester Rulezzzzzzzzzzzzzzzzzzzzzzzzzzz

he's the better
---
comment by Darkhawk on 04 April 2006
Wow, you are adding the good stuff now z5 :) Those were the times..

Although Jesterday is one of the greatest musicdisks of all time, with snazzy production values, Sanity released another great musicdisk that was very much an underdog to this one - Turmoil, with tunes from Bit Arts. I looooved that musicdisk too, possibly even more than this one.
---
comment by z5 on 04 April 2006
Yup... i'm starting to dig deeper into the past now since i feel that most of the good AGA releases are added. Btw. Turmoil is already added. I actually liked the music in Turmoil more than in Jesterday. Btw i'm open for suggestions on what oldskool stuff i should add (there is a topic somewhere in the forum... hint hint :))
---
comment by Toffeeman on 05 April 2006
Best zoomer ever. Well done Chaos :0) Thought it must have been an animation when I first saw it !
---
comment by prm on 15 June 2006
not all of the tunes rocked but overall this is a wonderful production. classic.
---
comment by Frog on 12 August 2006
i don't like the music too much but a perfect code from Chaos and excellent graphism which give an original music disk presentation.
And i'm agree with Darkhawk, i prefer Turmoil's music too

The famous tunnel is taken from one of the best Sanity's demo : Elysium
---
comment by dodge on 19 April 2009
It ran all day and night!
---
---
Please log in to add a comment!
User Votes: Average: 4.47 points (17 votes)
---
Please log in to vote on this production!