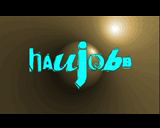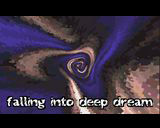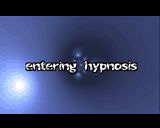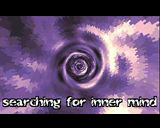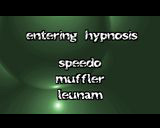 comment by dairos on 15 January 2003
For some strange reason I think this is the best production Haujobb have ever released. The music, effects, design... all fits together perfectly.
---
comment by z5 on 15 January 2003
I agree. I really liked all Speedo coded intros a lot. Kick ass music, really cool effects and synchro. Generally high energy stuff. I still enjoy watching it even today!
---
comment by scicco on 06 October 2003
dunno why...this one is great! the routines are not that spectacular, the music is neither. but the athmosphere built by the visuals combined with the music is unique! switch off the lights around you, turn up the volume and enter hypnosis! :)
---
comment by skipp604 on 24 November 2003
This one gives me creeps all over when watching.. EVERY TIME :) Sooo beautiful small masterpiece (this one was the first time i 'met' Muffler).
---
---
Please log in to add a comment!
User Votes: Average: 3.53 points (15 votes)
---
Please log in to vote on this production!