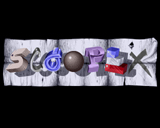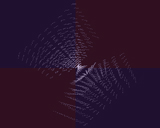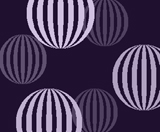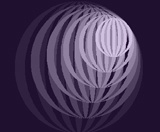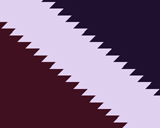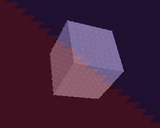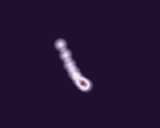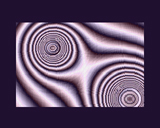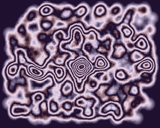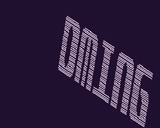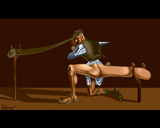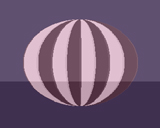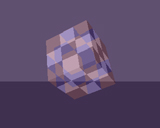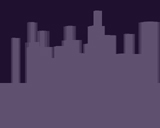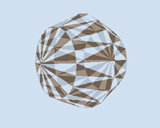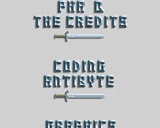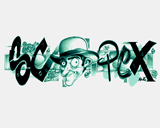 comment by z5 on 28 February 2006
As with Q.E.D, i only saw this for the first time a couple of weeks ago, so 13 years after release. And i must say that i was impressed by the demo. I didn't know that Antibyte was already coding such quality productions in 1993 as his most popular intros were released around 1997-98. Did he code other productions around 93-95?

Anyway, quite a long demo with good graphics and nice effects. Some nice small touches here and there and lovely presentation. I like the colors and the fact that they based their entire demo on it. Nothing ground-breaking but a very enjoyable experience from start to finish, without bad parts.
---
comment by Frog on 07 May 2008
I was pleasantly surprised to see a new demo of scoopex in 1993. Mental Hangover was always present in my mind. It is therefore with pleasure that I boot diskette.
After a moment, the feeling that this demo leaves me is that I stayed on my hunger. A lack of punch, effects "deja vu" but despite that, there was a good potential.
I nevertheless kept a smile, telling me that the next demo might be a REAL demo Scoopex
---
---
Please log in to add a comment!
User Votes: Average: 3.36 points (11 votes)
---
Please log in to vote on this production!