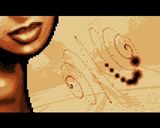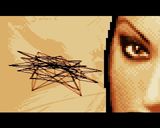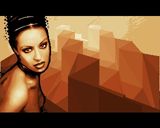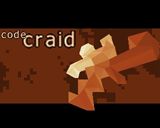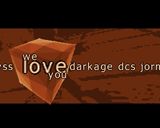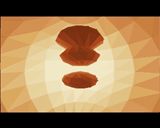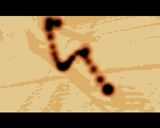 comment by scicco on 07 October 2003
i dislike this one, the music is awful, the effects are not that spectacular. maybe i would like it a bit more with a better music. :)
---
comment by un0 on 23 May 2004
i like it alot. some goodlooking but slow effects, very nice design with nice colours. and the tune is awesome! but take care, some of its sick frequencies might have a negative effect to yours ears.
---
comment by z5 on 10 October 2005
Im quite surprised about the low votes given to this production. Interesting... I like this kind of design/effects and find it rather stylish. However, just like Modular (and even more), i dislike the music which qualifies, at best, as annoying noise. The interesting thing is that unO finds the tune awesome. Personal taste is a wonderful thing :)
---
comment by un0 on 10 October 2005
Yes, and I won`t change my opinion on that matter ;) I mean, that`s some very interesting stuff (call it 'noise', yes). It supports the visuals and causes just the right atmosphere. Great stuff. Let`s vote...
---
comment by Octane on 20 November 2005
It was and it is a nice work from craid.Strange sounds,nice effects. Greets Octane, the main founder of the interrupt code :-).
---
comment by noname on 20 November 2005
@octane: are you saying it was you who wrote the interrupt code that didn't save the registers? ;)
---
comment by craid on 13 February 2006
@octane+noname: ..hehe! ;) hey, you can find me at the aros-exec.org forum, the topic might be interesting for you aswell!

if it comes to the samples, they were produced by my extremely complicated and mindbending sample-generator, and it was a hell of work to get the musicians to use them! :D
---
comment by cybernoid on 30 January 2007
Very good. Difficult to do better in that style. Powerfull.
---
---
Please log in to add a comment!
User Votes: Average: 2.88 points (17 votes)
---
Please log in to vote on this production!