Demo:
Eurochart 40 Intro
Group:
Spaceballs
Code:
Graphics:
Music:
Category:
Release:
April 2000
Chipset:
Download Amiga:
[file]
Raw (4.75)
9 fingers (4.48)
Badass 5000 (3.36)
Choke (3.64)
Copperophilia (3)
Dark Helmets (4.22)
Dataskull (4)
Fusion is no good for me (3.5)
Goon Royale (5)
Hideous Mutant Freak (4.33)
Hog (3.97)
Korreks (4)
Makt (4)
Mobile Destination Unknown (3.45)
Nightlight (5)
Norwegian Kindness (4.12)
Party Elkstravaganza (n/a)
Popjunkie (4)
Powergod (3.5)
Psycho Killer (3.9)
Sci-fi (3.36)
Solskogen Invitation 2001 (3.25)
Spasmania (3.11)
State of the art (4.7)
Straff (3.9)
Supah hero (3.64)
Supermonster (3.37)
Total Dominance (4)
Vold (3.57)
You are Lucy (4.2)
FistPig (4.4)
King Of Fuck (2.89)
Sotakyrpa (4.11)
Timur Lenk (4.45)
We don't understand (3.59)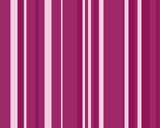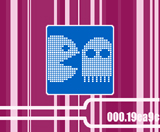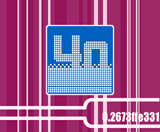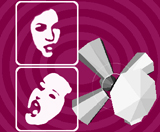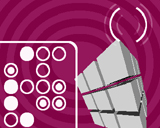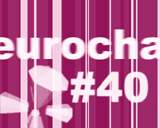 comment by z5 on 05 February 2006
I had to take a gamble on the credits: the demo states Slummy and Teis as credits but not who did what so i'm not sure, especially about the graphics (code and music are obvious). For the release date, i took the date that Eurochart 40 was released, though in some cases diskmag intros were released before releasing the mag, so that could be wrong.
---
comment by z5 on 07 February 2006
And about the intro: it's Slummy's best designed production imo. Really great style and small design touches here and there. The effect with the letters forming EC/40 looks really good. I wonder if it wouldn't have been better with a non-pink background though :)

Great diskmag intro!
---
comment by rloaderror on 11 May 2007
one of the coolest slummytros... It has the object too.
---
comment by rloaderror on 12 May 2007
It seems the download link is broken.
---
comment by rloaderror on 12 May 2007
new one is at

http://spaceballs.untergrund.net/files/spb-ec40intro.lha
---
---
Please log in to add a comment!
User Votes: Average: 3.33 points (9 votes)
---
Please log in to vote on this production!