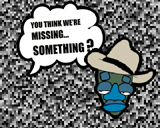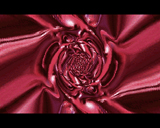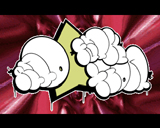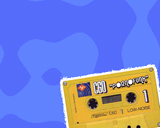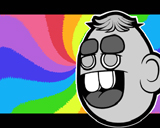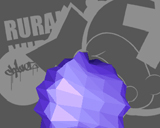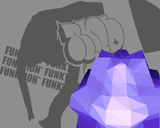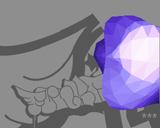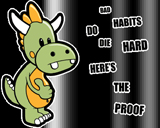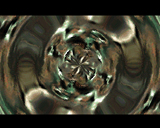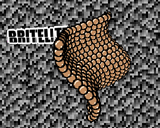 comment by wayne on 06 February 2006
This co-op roxx ;o)
Final would be nice...
---
comment by z5 on 07 February 2006
Please note that some comments on this demo were lost when i moved the website to a different server.

I really like this demo. Usually, i'm not a big fan of this kind of tunes but this one is really enjoyable (is that a new tune from Substance?) The visuals are lovely and the style is great and fresh. I love the last effect: the waving flag but the rest of the effects are nice aswell.

A small point: effects in screenshot 2 and 11 don't really fit the general style of the demo, imo.

As was noted in the readme, this isn't a final version and an endpart was planned but not finished.

All in all, yet again a great release from rno.
---
comment by corial on 01 March 2006
A freshly looking demo with a pretty good design and funky group-logos, damn fine work Chavez.
---
comment by bonkers on 01 March 2006
Really enjoyed this, great tune , the grapichs and the code works very well togheter. I agree with z5 about the tunnel, neither the effect or the texture fits well with the rest.
---
comment by corial on 10 December 2006
I gladly admit that this demo has been my favourite Amiga demo for the past year. I think that Britelite has done a great job on the Amiga, and I truly hope that more releases will come from Britelite & Chavez.
---
---
Please log in to add a comment!
User Votes: Average: 3.67 points (9 votes)
---
Please log in to vote on this production!