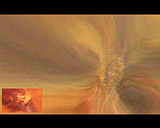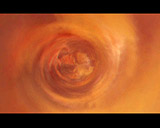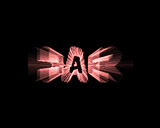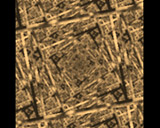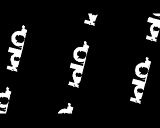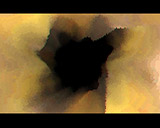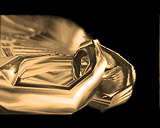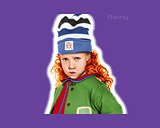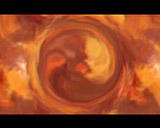 comment by z5 on 02 January 2006
Damn... you weren't supposed to find this intro yet. It's not in the news yet. Still need to fix that screenshot. I guess it was already in the main demolist with a (new) behind it? :)
---
comment by z5 on 02 January 2006
Oh well, better write my opinion about it here now. Quite cool intro with a lot of good effects, a really nice picture by Danny but spoiled by the music. Guitar/metal doesn't work on computer, and certainly not in 4 channels. A pity.
---
comment by wayne on 08 January 2006
@Z5:
sorry ;o) ...next time... 8o)

To that part on screenshot4 try to watch Enforce The Law demo from PowerLine there is the same thing but in BW colors...

Nice 64k intro anyway try to compare it with last years 64k's on amiga this is faar more better imo and thats the case why i gave it 4/5
---
comment by baderman on 26 April 2006
@Z5:

Why it doesn't work? huh? I think it's one of best intros of it's time.
---
---
Please log in to add a comment!
User Votes: Average: 3.57 points (7 votes)
---
Please log in to vote on this production!