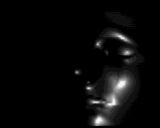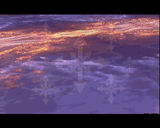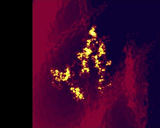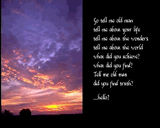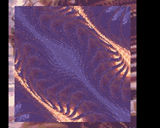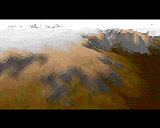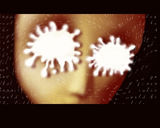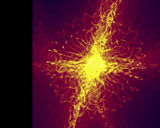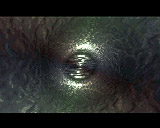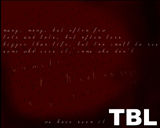 comment by z5 on 05 December 2005
This is not TBL's most famous demo but i still think it offers a lot of good stuff (and again, it features a depressing theme). I really like the tune... it adds a lot of atmosphere to the demo and sounds quite different from classic demotunes. The intro is great: the human 3D head is welldone. The demo also features some good-looking effects and i really love the transitions between effects. Simple but elegant. And i like the graphics in this demo aswell.

Granted, it lacks something to make it a classic. But it's a nice demo.
---
comment by wayne on 06 December 2005
It's a sequel to Darkside demo and imho it's better.
---
comment by bonkers on 07 December 2005
Like this one, nice music which gives a very calm atmosphere to the demo. I like the fractal effect. The same effect is also in a Scoopex intro in which Rubberduck is credited as a coder.
---
comment by Slummy on 07 December 2005
bonkers: feedback != fractals.. ;)
---
comment by bonkers on 07 December 2005
Slummy: yeah fair enough, you are right but then most people would call it that and I guess if one would look at the dimensionality of the effect (due to the fact it is feedback) it would most likely not be an integer =) It looks cool though.
---
comment by rloaderror on 08 December 2005
bah. coolest effect by far is the landscape where you can look up and down.. like the one in Rain.. :) Screenshot 6. Also the bump tunnel looked a bit neat.
---
comment by z5 on 08 December 2005
What i find a pity is that the background in some effects doesn't stretch the whole screen (screenshot 3 and 8). It would have been nicer with a fullscreen background or a smooth edge between background and black (instead of a rectangular cut straight down).

What is feedback?
---
comment by skan on 16 March 2006
Something is good, something is not.
An overall good demo anyway, I really like the atmosphere and the feeling. The env/bump tunnel is one of the best up to now.
Best soundtrack ever, imho of course ;)
---
comment by cybernoid on 11 April 2007
A progressive cult demo.
---
comment by mailman on 06 May 2007
Pretty average TBL's production. In fact it hasn't got that TBLish something.
---
---
Please log in to add a comment!
User Votes: Average: 3.27 points (15 votes)
---
Please log in to vote on this production!