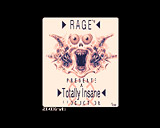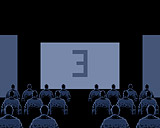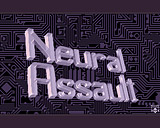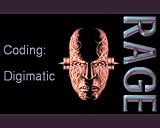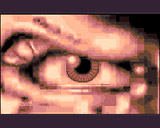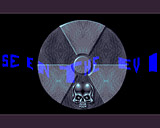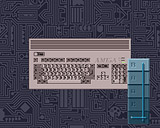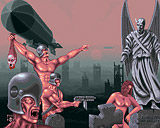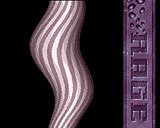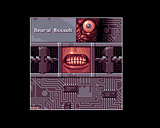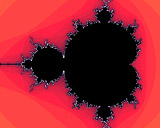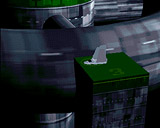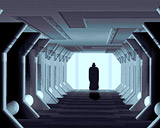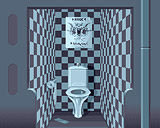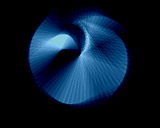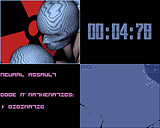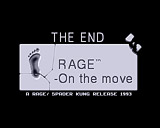 comment by z5 on 05 December 2005
A Lot of good things can be said about this demo. Granted, it's not spectacular but it offers quality from start to finish (no bad parts).

The music is great and the demo offers some splendid logos and graphics from Foxx. The intro is great, the endpart is well done aswell (great raytrace animation). Love the effects in screenshot 9 and 17 and the story part (again) offers some great graphics. The zoom effect on the eye is well done aswell.

All in all, a good all-round demo that surely deserves it's place here on A.D.A.
---
comment by wayne on 05 December 2005
Rage were really StarWars fans 8o)
try e.g. Maximum Overdrive II from Rage and you'll see what I mean...
---
comment by ijs on 11 August 2006
Nothing that spectacular, but a well-rounded production, good music and nice OCS design.
And it has Darth Vader in it, and as we all know, Darth Vader makes ANYTHING cool! ;)
---
comment by dragonmood on 31 October 2006
Awesome and indeed for ONE disc it is a masterpiece
---
comment by Toffeeman on 13 November 2006
Good production but dragged out a bit to much for me. I really liked the effects in screens 2 and 9 :0). The raytraced anim at the end was cool as well.
---
comment by mailman on 15 September 2007
It seems to be in some way a parody of Silents productions and two classics: Desert Dream by Kefrens and Enigma by Phenomena. The parodic moments are weak and nothing can compare them to the originals.

On the other hand, if you forget about this, you will notice all right music, brilliant artwork and not spectacular coding.
---
comment by malmix on 05 February 2009
I'll give it 5/5 .. Maybe I'm a bit nostalgic as this was one of the first demos I ever saw.. Anyway, it's a really cool and I love the music! And that chick in screenshot 8 is so freaking hot :D
---
comment by x3m! on 28 March 2012
i was member of this group for some years ... x3m! was my handle and i was just a simple trader.... but as i remember this was the demo we won ..(some big party) in svenska mässan in gothenburg....
---
---
Please log in to add a comment!
User Votes: Average: 3.53 points (15 votes)
---
Please log in to vote on this production!