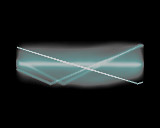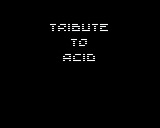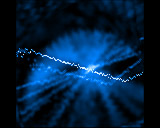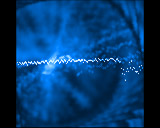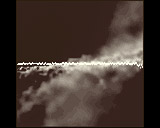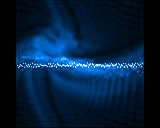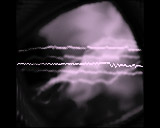 comment by jay on 27 November 2005
Well designed stuff. Cool synchro with the acid tune.
---
comment by KAM_ on 27 November 2005
Average design and poor, boring music. Maybe with better tune it could be better, now it's not really entertaining.
---
comment by wayne on 02 December 2005
It isn't bad for a 4k. It has something inside which i like.
---
comment by scicco on 06 February 2006
taste is different, but i really like the music. visuals reminds me of winamp in 4k. ;)
---
comment by rloaderror on 07 February 2006
Music was really clean on this one. Pure acid :)

I'm no fan of the zoomblur look these days. Maybe it would be cool with a range of minimalistic scopes. The volume scope there is nice enough.. .. maybe radial gradient pumping to the beat (palette manipulation) and some per channel volumemeters.. But there may not have been all that much space left after the music.. Anyway. a pretty cool intro I think.
---
comment by pintcat on 08 July 2008
Visuals are a bit too simple, but the music rules. It's worth a look...
---
---
Please log in to add a comment!
User Votes: Average: 3.13 points (16 votes)
---
Please log in to vote on this production!