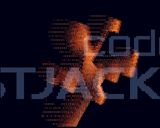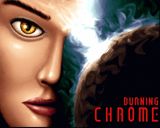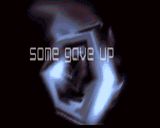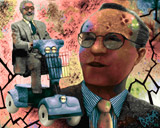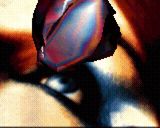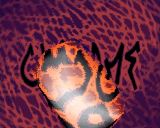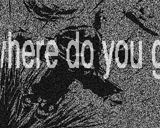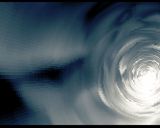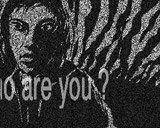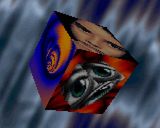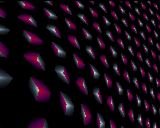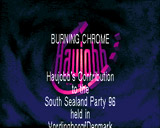 comment by hds on 06 June 2002
this one rulezz !!!!
---
comment by syn on 06 June 2002
great mods in here!
---
comment by Azure on 01 November 2003
How can this be ranked so high? Its ok, but average, even back then. FYI: I attended the party where it was released.
---
comment by ToAks on 23 May 2004
the party it was released was a major let down (maybe thats why it was the last??) , ssh has always been a nice party really...really moody but not this year but the prods was good atleast and this is one of them...

a tad boring but overall a good demo!
---
comment by dodke on 02 April 2008
i suppose it's mainly because of the music but this one's one of my all time favourites. some of the effects aren't that bad either.
---
comment by pintcat on 17 August 2008
I would give 3/5, but it deserves an extra point for the superb end tune - groovy stuff!
---
comment by rloaderror on 22 August 2008
this one is coool.
+ noise drawings + stills
+ music
+ chrome tunnel (colour cycling with brightness add?)

- env objects (groan)
---
comment by z5 on 30 December 2010
Oh yes... A good demo graced with a superb tune (two tunes actually). The tune sets the atmosphere and carries the demo all the way till the end. Graphics are cool too.

A demo that i always enjoy rewatching.
---
comment by mailman on 30 June 2011
This demo is definitely not my cup of tea.
---
---
Please log in to add a comment!
User Votes: Average: 4 points (27 votes)
---
Please log in to vote on this production!