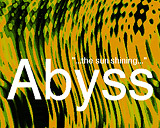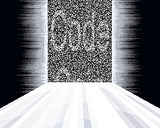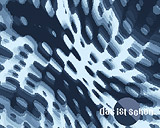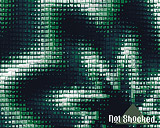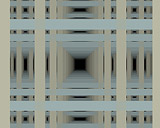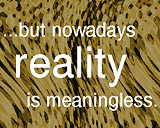 comment by rloaderror on 27 May 2005
I remember this one really impressed me with its coolness back in the days.. The scanning laser wipe rules :) Sweet intro all over. Is it using amiga bullet outlines for the fonts btw?
---
comment by z5 on 27 May 2005
Really fresh and original intro from Abyss (what else would you expect?). I really like the effects (especially screenshot 3 and 4) and the look of it. However, i wasn't too fond of the music. By the way, in the readme it says that Dreamer renamed to dRm. Is that the polish musician Dreamer?

How this only ranked 13th place is a bit of a puzzle to me. Even more strange, i only have 1st and 2nd place intro from that compo here on A.D.A at the moment... hmm...
---
comment by spin on 30 June 2005
arg, scene poetry.
loaderror: no, just bitmaps - was before the golden times of generative intro engines
z5: no, the confusion with the polish dreamer was one reason why he renamed
---
comment by kempy on 14 July 2005
das ist schon!
---
comment by mailman on 11 November 2005
Very nice 40k intro. I like the music. It goes well with the rest. Effects are also nice. Credits part is something you should see.
---
---
Please log in to add a comment!
User Votes: Average: 3.46 points (13 votes)
---
Please log in to vote on this production!