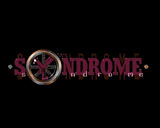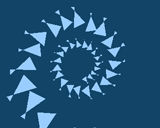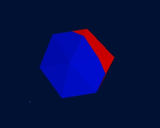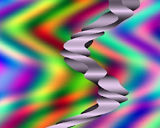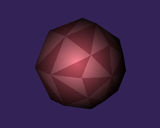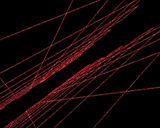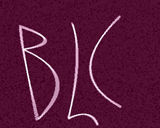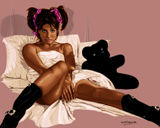 comment by aPx^a1k on 17 May 2006
Link changed:
http://main.aminet.net/pub/aminet/demo/tp94/Suntrome.lha
---
comment by sp on 12 August 2006
I remember I liked this demo alot and watched it many times.
Did you know that the picture of the girl was disquallified in the graphics compo because of it's sexual contents :)
---
comment by corial on 06 November 2007
Damn fine release. I think the music in excellent during the credits-part. Nice aggresive synth/whatever sound :-). I wonder what became of all the Balance guys.
---
comment by mailman on 25 June 2011
Excellent. Even the timing and sync with the music are great!
---
comment by Lonewolf10 on 11 March 2012
My favourite bits are the rotating cube textured onto the rotating cube and the (original) Tron (film) style flying between the grids ;)
---
---
Please log in to add a comment!
User Votes: Average: 3.86 points (21 votes)
---
Please log in to vote on this production!