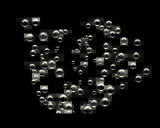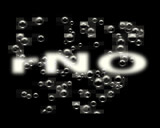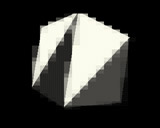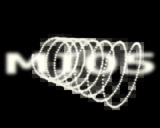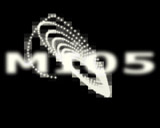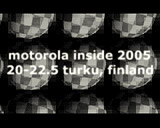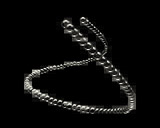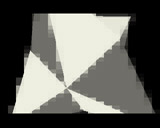 comment by wayne on 27 March 2005
Nice monochromatic invitation cool music ;o)
---
comment by scicco on 30 March 2005
i really enjoyed it on the big screen! cool monochrome stuff, rno!
---
comment by xeron on 01 April 2005
Its nice, but britelite needs to learn about these things called colours ;-)
---
comment by z5 on 06 April 2005
The downsides: the music isn't really my taste and neither are monochromatic productions (Britelite obviously loves it :)).

But i still enjoyed this intro very much (even gave it 4/5 at first and still might reconsider it). Definately should have won the intro competition (just like last year). I'm always looking forward to Britelite's productions as he does everything with style and brings fresh original productions. In this case, i think the "squared look" on top of the effects looks really cool. The effects looked good aswell. Hell, even the gastly amiga boing ball (which should be banned from the amiga) looked ok in this one. And the effect in screen 4 and 5 was stylish (love such effect). Last but not least, the synchro was really well done aswell.

All in all, Britelite again delivers with a stylish and fresh intro. Next time please in color :)
---
comment by mailman on 10 April 2005
The first - music is not my taste, the second - I am bored with monochrome productions, the third - I like the boing effect.
---
---
Please log in to add a comment!
User Votes: Average: 3 points (14 votes)
---
Please log in to vote on this production!