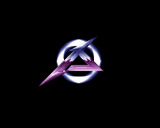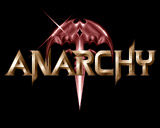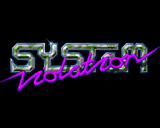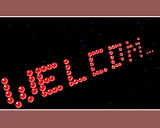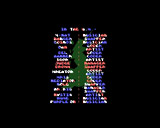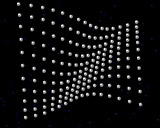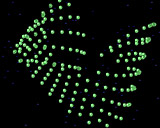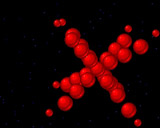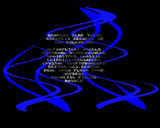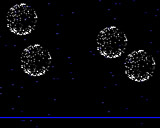 comment by prm on 24 March 2005
this is very, VERY good! classic production!

and btw. 4-mat should be added to "sound". he made the tune for the hidden part (not many found it...)
---
comment by mailman on 01 November 2005
I think this is one of the worst Anarchy productions. It's no special at all in any kind. In addition, music is very boring and would go better with some slideshow or mag - not the demo.
---
comment by Hyde on 02 November 2005
Ahh, the texturemapped spheres in screenshot 4 are beautiful! Very nice. And I also like the last screenshot alot.
---
comment by z5 on 03 November 2005
I'm with Hyde on this one. These two mentioned effects are great. The scroller in screenshot 5 is also well done. The music is rather nice aswell, though would probably have better suited as a diskmag/slideshow tune (as mailman mentions).

The demo is not outstanding imo, but decent. The problem i have with this demo is the lack of graphics/design. The only graphics appear at the beginning. After that, most of the demo is "just" effects on top of a fullscreen starfield + black screen. It needs something extra to make it stand out more. Some parts are a bit too long (yes, anarchy had a LOT of memebers :))
---
comment by dragonmood on 31 October 2006
With all these balls swinging too bad it doesnt give the lottery result :D ... nice
---
comment by conquest on 11 May 2008
it was good at the time, don't be so harsh!!
---
comment by sachy on 10 January 2017
I simply love this demo, still have it on the disk. The credits spheres are awesome, Nuke's tune, great gfx. I like vector ball scroll as well as many other parts. Gives me a relaxing mood and brings back a lot of memories. Classic for me.
---
---
Please log in to add a comment!
User Votes: Average: 2.83 points (12 votes)
---
Please log in to vote on this production!