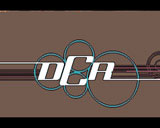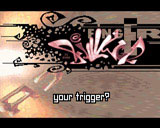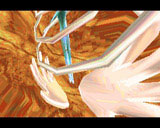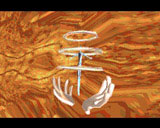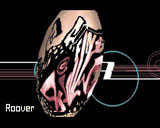 comment by rloaderror on 02 March 2005
cool looking paper/web design in this one.. but where are the effects? I suspect envmap , one object.. large virtual screen and no clipping :)
---
comment by z5 on 02 March 2005
yup, not a lot of effects in this one. Still, enjoyable because it has a nice look, the music is great, i like the font and it doesn't get boring despite of the few effects. And the logo from Rork is cool aswell. Nothing spectacular but definately enjoyable.
---
comment by kempy on 14 July 2005
Xenium's organizers had problems with thei a-v hardware, so this one was displayed at bigscreen in... different colours. :)
---
comment by mailman on 12 November 2005
Nothing special. Very repetative.
---
---
Please log in to add a comment!
User Votes: Average: 2.77 points (13 votes)
---
Please log in to vote on this production!