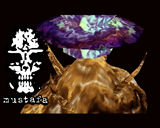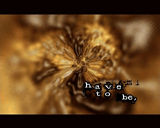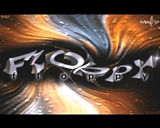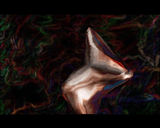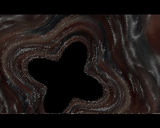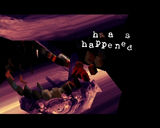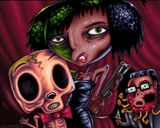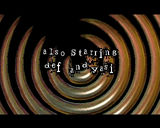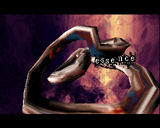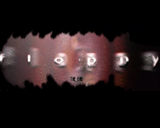 comment by baderman on 07 February 2005
Aaaaaahhhh... simply - love this demo for code, climat, and most of all, for great memories from that time, ahh.. :]
---
comment by z5 on 07 February 2005
I recently found out that disabling datacache on my 68060 (Apollo: cpu060 NDC) makes this demo run fine on 68060. The same goes for Fairytale.
---
comment by z5 on 07 February 2005
And about the demo... a mixed bag. It features some great parts, great graphics (especially the full-screen picture by Mustafa). Didn't really like the textures used in some of the 3D scenes (credits part and a few others) and a couple of the 3D scenes aren't really interesting. Still, an enjoyable demo overall.
---
comment by mailman on 28 November 2005
Another blasting production from floppy with code made by Thorus (R.I.P.). I particullary love the music and some effects (greetings and mushroom (not screenshoted)). Also screenshot 6 presents well done job.
---
---
Please log in to add a comment!
User Votes: Average: 4.08 points (13 votes)
---
Please log in to vote on this production!