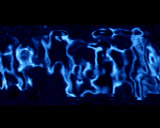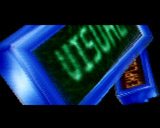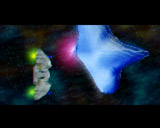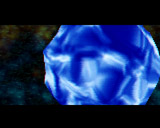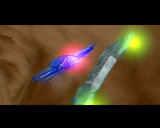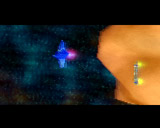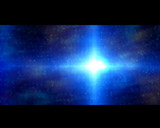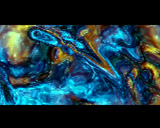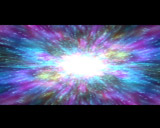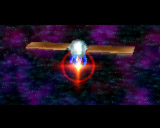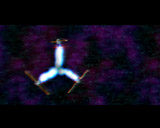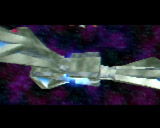 comment by mailman on 24 January 2005
You can tell what do you want. This one i superb. I really love this Exploder's work.
---
comment by z5 on 25 January 2005
While i can imagine that this is technically very advanced (a 3D movie in 64k), it really isn't my cup of tea and i never felt the urge to rewatch it. Then again, i'm not into 3D demos unless they look absolutely spot on (like Ride on our enemies for example).
---
comment by skan on 01 February 2005
Impressive. Too much RGB-colourish sometimes, but impressive indeed!
---
comment by da9000 on 22 July 2010
File link is dead :-(
---
---
Please log in to add a comment!
User Votes: Average: 4.53 points (17 votes)
---
Please log in to vote on this production!